ATLAS : RENDER SPECIALIST
Experience quality building products with Atlas and Infinity's approved UK partner – a leading European manufacturer. Our products are ideal for residential, public, and industrial constructions and renovations. Trust in our expertise for your building needs.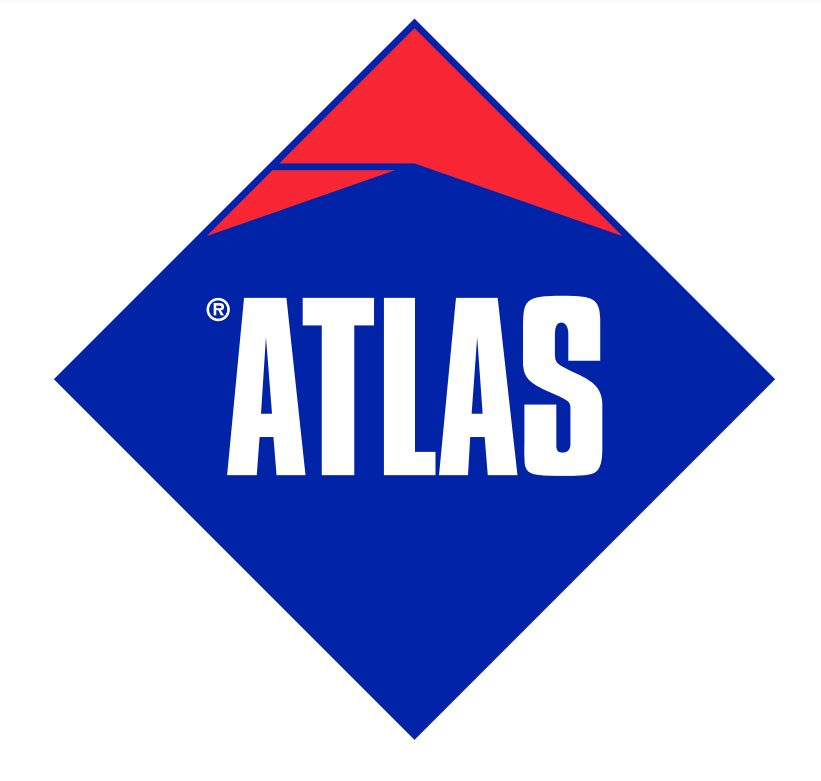 Quality, Innovation, Durability and Aesthetic Appeal
With nearly 3 decades of experience in the construction chemical and raw materials industry, Atlas is a trusted provider of high-quality materials that meet the needs of installers and end-users. For over 12 years, Atlas has been supplying the construction sectors of the UK and Ireland, earning a reputation as a top-notch provider of External Wall Insulation (EWI) systems with exceptional customer service and technical support.
ATLAS systems have BBA approval and come with a product warranty
The most popular ATLAS render in the UK is the Atlas thin coat Silicone render which creates a modern, contemporary look.
Main benefits of ATLAS premium Silicone render:
More technologically advanced than traditional top coats.
Weather proof and water repellent.
Crack resistant and flexible, omitting the need for unsightly expansion joints.
Anti-fungal and can be easily washed down every few years.
Vapour permeable,
Faster to install than traditional top coats.
Atlas silicone renders are pre coloured and come in a choice of 400 colours (and supplementary line of Intensive Tones) which perfectly match both traditional and modern architecture.
Most popular colours from the pallete
Atlas Distribution offers a wide range of colours for its customers to choose from, with a selection of shades to suit all tastes and preferences. From the bold and vibrant to the subtle and understated, there are plenty of options to choose from when it comes to finding the perfect colour for your project. Some of the most popular colours in the Atlas Distribution palette include timeless classics such as white and cream, as well as more contemporary shades such as greys and blues. Whatever your colour preference, Atlas Distribution is sure to have a shade that will complement your design scheme and help bring your vision to life.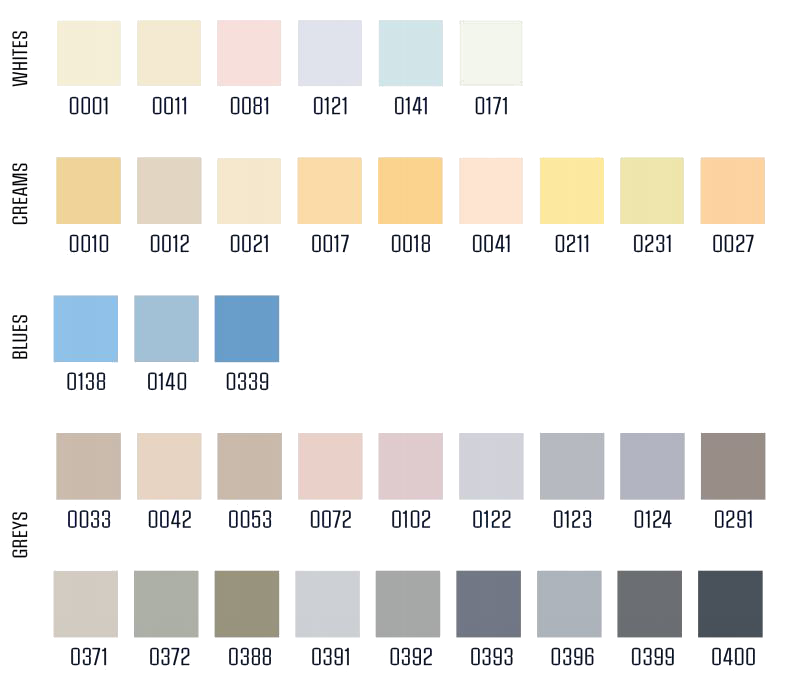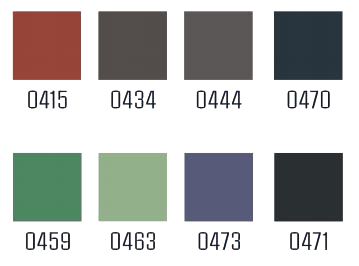 Intense Tones from the Atlas Distribution palette offer a vibrant and bold color scheme for any project. These hues are perfect for adding a touch of drama and depth to any space or surface. The selection includes deep blues, fiery oranges, and rich purples, among other shades, and they can be combined with other colors to create a dynamic color scheme that makes a statement. Whether you're looking to create a bold accent wall or add a pop of color to a piece of furniture, the Intense Tones from the Atlas Distribution palette are sure to inspire your creativity.
ATLAS renders offer a cost-effective, durable, and convenient alternative to traditional cladding options in the UK. With a range of Timber, Stone, and Brick effects, these renders can easily mimic the appearance of natural materials, giving buildings a stylish, modern look. Unlike traditional cladding materials, ATLAS renders are easier to install and require less maintenance. They are also more durable, offering excellent resistance to harsh weather conditions and other environmental factors. ATLAS renders are an ideal solution for those looking to replace or upgrade their existing cladding, providing a cost-effective and long-lasting alternative that enhances the appearance and value of their property.