Great British Insulation Scheme G.B.I.S
The Great British Insulation Scheme is a government initiative in the UK aimed at improving energy efficiency and reducing carbon emissions in homes.

improve their energy efficient since 2012.

Happy Customers Who Trusted Us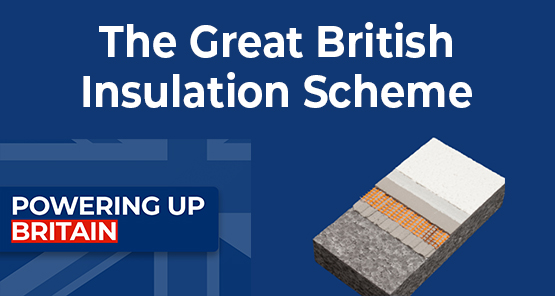 The Great British Insulation Scheme is a new government energy efficiency scheme (formerly known as ECO+) that will be administered by Ofgem.
It is designed to deliver improvements to the least energy-efficient homes in Great Britain to tackle fuel poverty and help reduce energy bills.
The scheme complements the Energy Company Obligation (ECO4) scheme, yet unlike ECO4's 'whole house' approach, this scheme will mostly deliver single insulation measures.
As well as supporting low-income and vulnerable households, it will also be available to those living in homes with an Energy Performance Certificate rating of D-G, and within Council Tax bands A-D in England and A-E in Scotland and Wales.
Under this strand, homeowners can receive grants to insulate their loft spaces. Loft insulation helps prevent heat loss through the roof, reducing the need for excessive heating and lowering energy bills. It is a cost-effective measure that can significantly improve energy efficiency.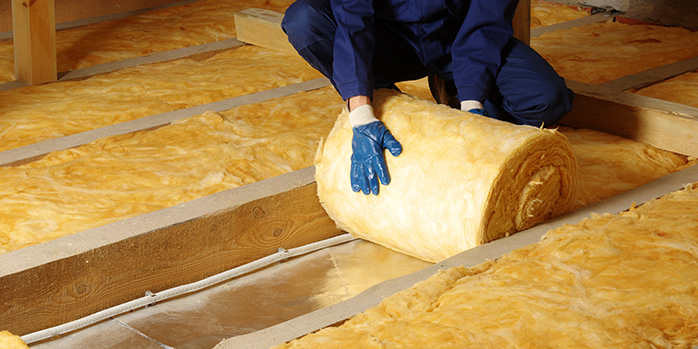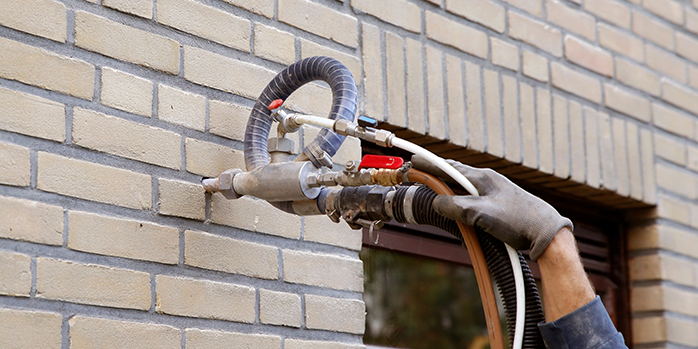 Cavity Wall Insulation Strand
The second strand of the scheme provides grants for cavity wall insulation. Cavity walls are made up of two layers with a gap or cavity in between. Insulating this cavity helps to retain heat within the home, making it more energy-efficient. It can also reduce condensation and dampness issues.
Solid Wall Insulation Strand
The final strand of the scheme focuses on solid wall insulation. Solid walls, unlike cavity walls, have no gap for insulation. Grants are available to install internal or external insulation systems on solid walls, helping to improve thermal efficiency and reduce heat loss. This measure is particularly beneficial for older homes with solid walls, as it can significantly enhance energy performance.