Need first time central heating and insulation for your home?
Room in roof insulation works by trapping heat within your home to create a blanket effect.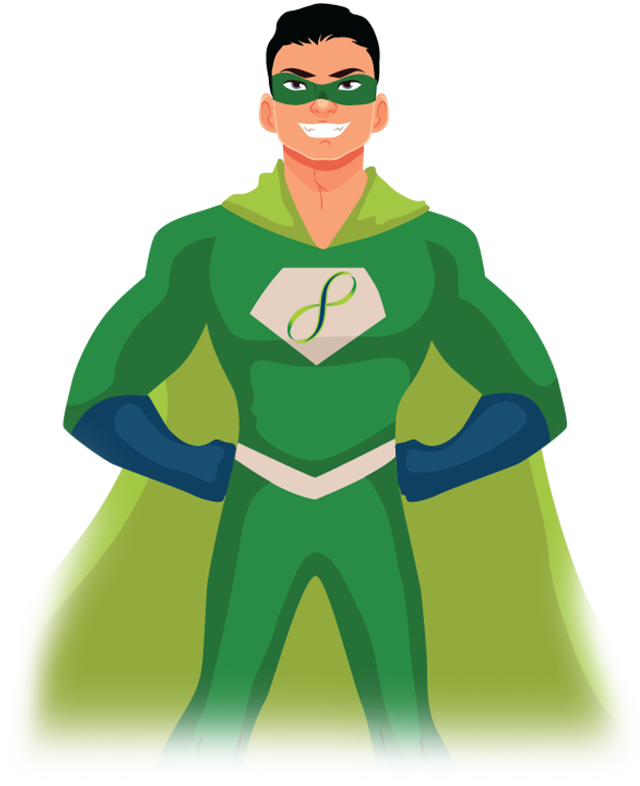 Infinity Property Management Ltd.


ECO grants are available to homeowners and tenants on benefits! With the help of these grants, you can have a warmer home, free from mould and condensation, at the lowest price.
Properly-installed insulation can help reduce energy bills for your home by at least £20 yearly. Not to mention the reduced carbon emissions. Keep your home safe & warm by keeping the warmth indoors.
Boiler Grant Funding
Insulation + Boiler Package
You can get Boiler Funding alongside your Home Insulation Grant!
Get a better with even less cost than having a boiler installed separately!
Fill-up our form and submit a request for grant funding.
We'll verify everything that's needed to get you the best options available.
Funding will be released from the government to the installers.
Home insulation will be installed into your home.
We Have Solutions for All Your Space Related Issues!
A few samples of external wall insulation that we have installed for our satisfied clients.