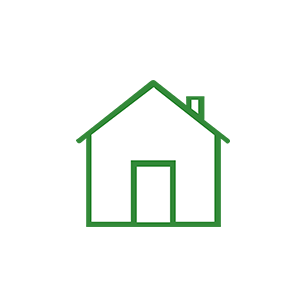 Home Insulation​
Improve overall thermal efficiency of your home. Save more from your heating bill and reduce your carbon emissions.

Solar Panels
If you are looking for a true sustainable and energy efficient home, solar panels are the best investment you can make.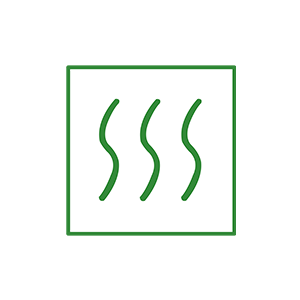 Heating
We are happy to replace your inefficient boiler at affordable prices with an "A" Rated boiler, which will automatically increase your energy efficiency rating of your home.​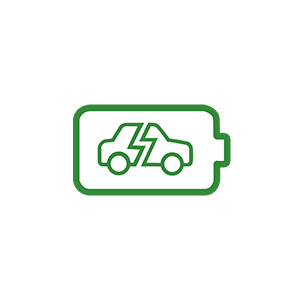 Electric Vehicle Charging Point
Electric Vehicle (EV) charging station works by harnessing electricity from one of the several sources, then distributing that power to your vehicle.