Your local home energy efficiency expert
Are your Energy bills getting out of control?
Book a FREE Home Energy Assessment
With a strong enthusiasm for sustainable solutions and energy conservation, Infinity Energy Organisation was established in 2012. Through extensive efforts and a dedication to delivering exceptional products and customer service, Infinity has gained immense popularity as a leading home improvement company in the UK.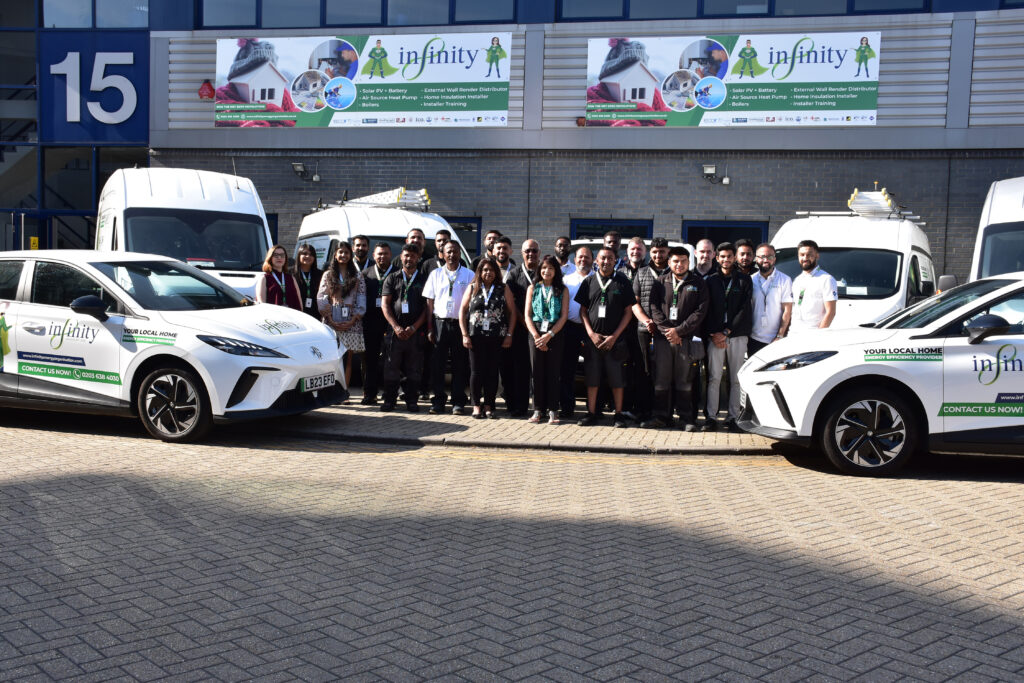 We provide energy-saving measures as a way to reduce our negative impact on the environment. These measures can not just keep your home warm and comfortable, they also reduce energy consumption.
Home Insulation
Insulating your home is a key component of energy efficiency, maintaining a comfortable temperature and lowering energy usage.
Heating
Heating is a vital component of modern indoor comfort and is used to maintain a warm and cozy environment during cold weather.
Solar Panels and Batteries
Solar panels are a sustainable and renewable source of energy that harnesses the power of the sun to generate electricity for homes and businesses.
Electric Vehicle Charging Point
An electric vehicle (EV) charging point is a device used to recharge the batteries of electric vehicles. Upgrade to an EV charging point and support the transition to a cleaner, greener future.
Electric Bikes
Electric bikes empower consumers to embrace a greener lifestyle by offering an environmentally-friendly mode of transportation that reduces pollution and promotes sustainable living.
Our PAS 2035 Training Program
At Infinity Energy Organisation, we understand the significance of PAS 2035 in shaping the retrofit industry's future. We are delighted to offer a comprehensive training program that equips professionals with the knowledge and skills required to implement PAS 2035 effectively.
Retrofit Assessor Training
All Retrofit Assessment work must be carried out in-line with the PAS 2035 Standard Framework which sets out how TrustMark holders must comply during the Retrofit Assessment process.
NVQ Level 2 Certificate
The NVQ Level 2 Certficate is an ideal course for those individuals who are involved in carrying out insulation to buildings – whether that be across internal or external surfaces or structures.
NVQ Level 3 Diploma
The NVQ Level 3 Diploma is a recognized vocational qualification that signifies a high level of competence and expertise in a specific industry or trade. 
Domestic Energy Assessor (EPC)
The Fast-Track DEA online course will provide successful candidates with the necessary qualification (City & Guilds Level 3 Certificate in Domestic Energy Assessment) to become an EPC Assessor and issue Energy Performance Certificates (EPC) for existing homes.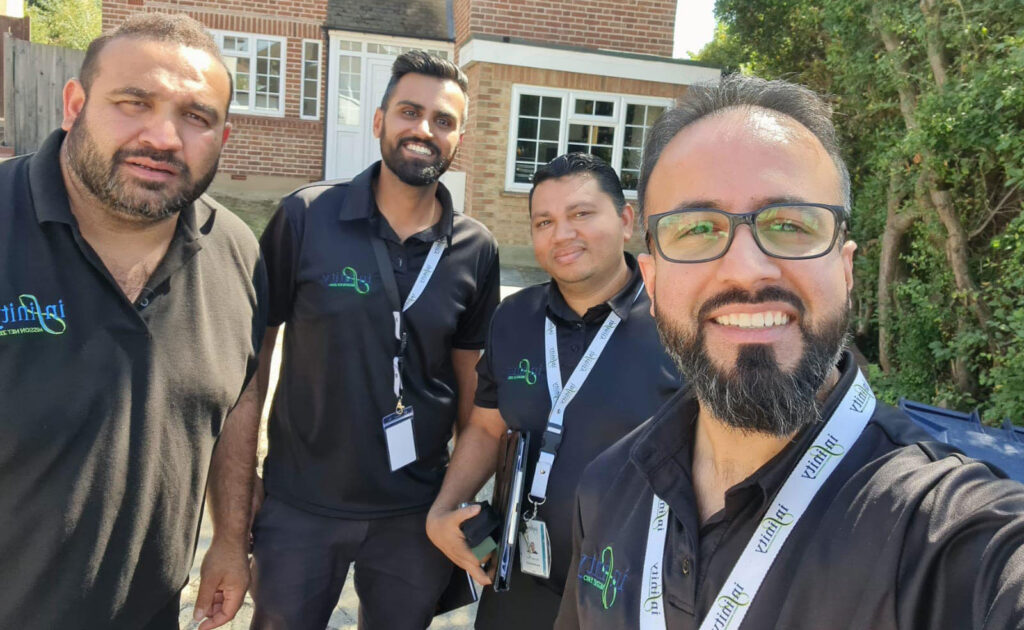 The Installer Network is a valuable resource for installers, customers, and industry partners alike. By providing access to funding options, support services, and industry partnerships, the network is helping to drive the adoption of sustainable practices and create a more sustainable future for all. Enquire Now
ATLAS renders offer a cost-effective, durable, and convenient alternative to traditional cladding options in the UK. With a range of Timber, Stone, and Brick effects, these renders can easily mimic the appearance of natural materials, giving buildings a stylish, modern look. Unlike traditional cladding materials, ATLAS renders are easier to install and require less maintenance.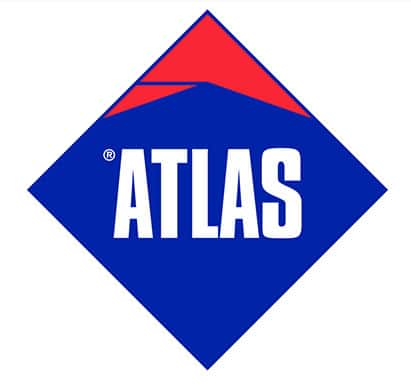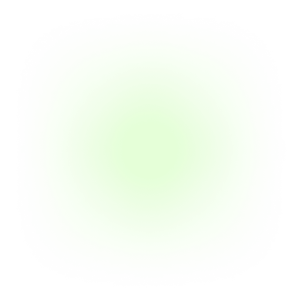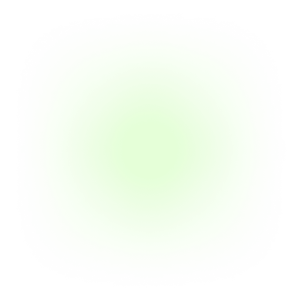 We have been working with Infinity for a number of years now and they have provided fantastic service for ECO measures throughout. Osman provides flawless service for any RC related matters and is always going above & beyond to help reach goals. Would highly recommend.
Goc Solutions Ltd
Google Reviews
Infinity provides excellent services on all ECO fronts. Great rates, quick payments, excellent ECO submission support and brilliant Retrofit Coordination services. I highly recommend Infinity to all the installers working in the ECO world.
We are very happy with the insulation work done at our home by Infinity. Everything was organised really well from the onset and the workmen were very tidy throughout, they worked diligently to complete within the timeframe given. There were no corners cut and everything was documented at each stage. Very professional. I would definitely recommend this company to anyone who requires external wall insulation.
Infinity have provided us first class support and guidance during the ECO and Retrofit processes. Expedient and clear responses are always provided on all aspects of the processes. I would whole-heartedly recommend the services of Infinity.
brian cullen
Google Reviews
We have been working with Infinity since we formed the Company 18 months ago. They have always been available with great advice and helped steer us through our initial start up. We have formed an amazing partnership, Osman and his team have been helping us with the transition to the new PAS2035 2019. Thank you, from everyone at ENERGYSAVE
Keep up with the latest news, tips, and current events around low-carbon efficiency & eco-friendly updates!
More than 300,000 families are set to save hundreds of pounds on their bills thanks to new energy efficiency upgrades. Today (Thursday 14 September) the government launches the £1 billion