Insulating Your Home Results in £450 Yearly Energy Savings
The added insulation will help lower your energy bills and aid in combating mould and condensation
Infinity Property Management Ltd.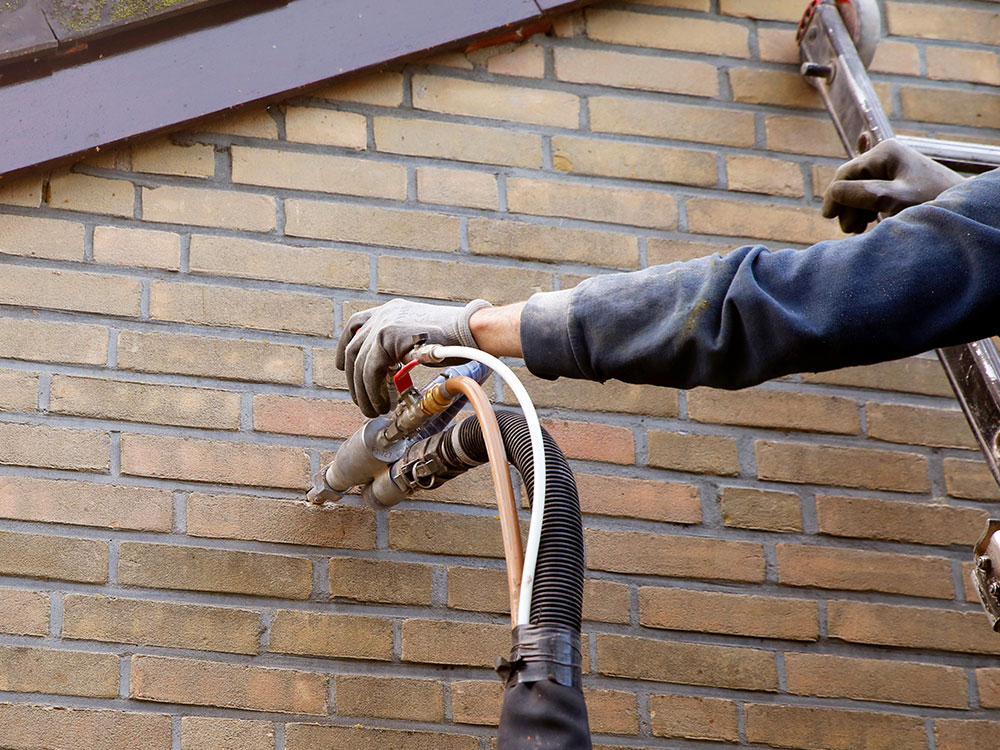 Properties in the UK that are built after the 1920s typically have cavity walls. Cavity walls are named for the gap in between their two wall layers. It is in this cavity, that insulation material can be injected.
While cavity walls are generally better insulated than solid walls, their thermal efficiency can still be improved drastically through Cavity Wall Insulation. The added insulation will help lower your energy bills and aid in combating mould and condensation.
Central heating accounts for over 75% of the energy expenditure of an average UK household. Since homes with solid walls, on average, allow 45% of generated heat to escape, you're essentially throwing money away by not insulating your walls.
If you're tired of a cold and energy inefficient house that's plagued with mould and condensation, it's time for you thought about insulating your home with Exterior Wall Insulation. The process involves installing a layer of insulating material to your outer wall. And all of this is done with minimal disruption of your home's interior.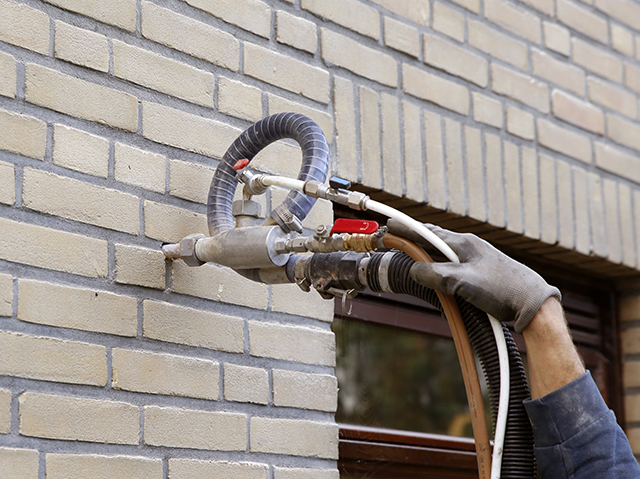 Frequently Asked Questions.