Keep up with the practices in the field! Be a part of our installation network all across the UK & get the best training for installer
Infinity Energy Organisation Ltd.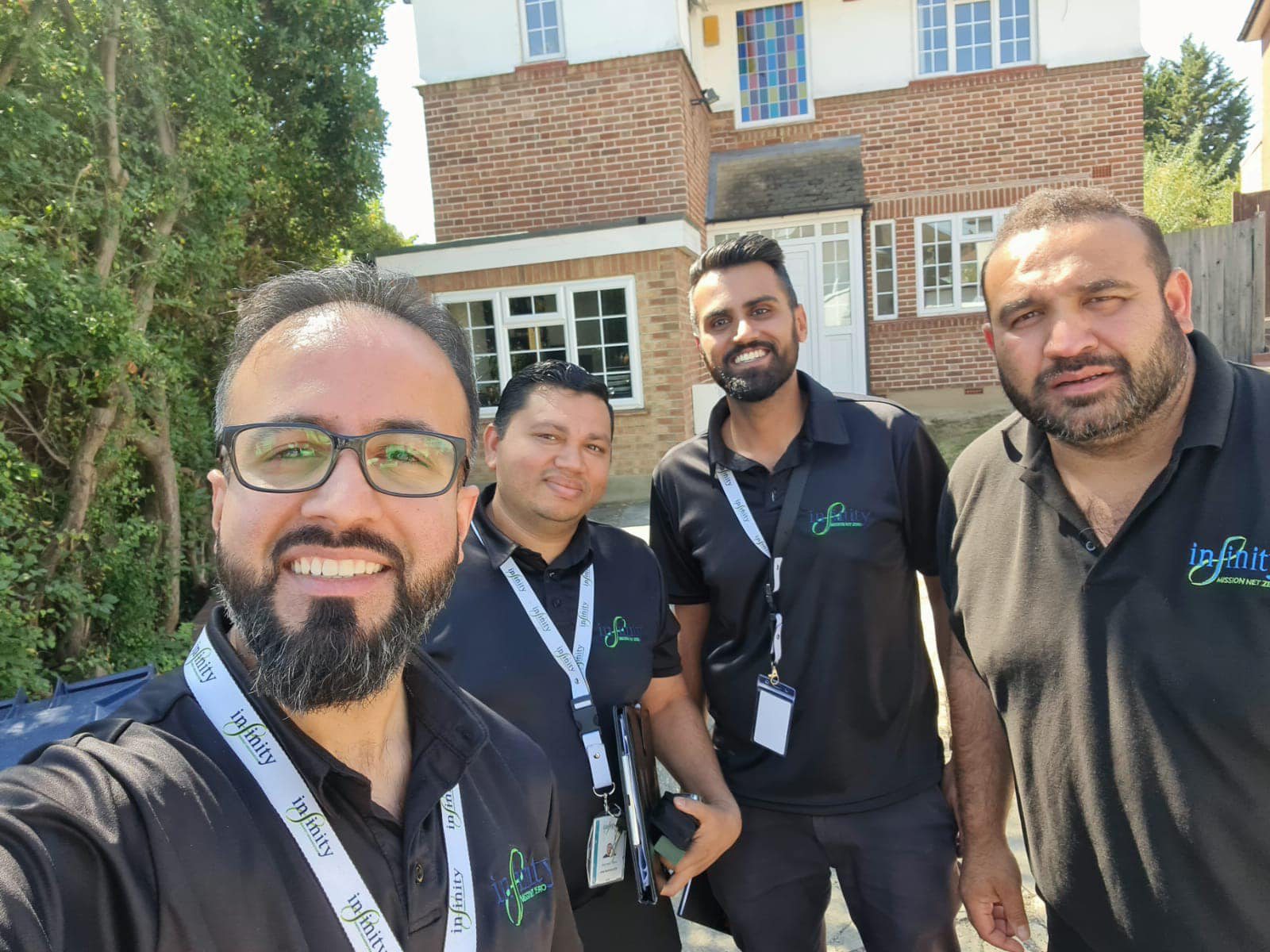 Infinity was created in 2012 out of a passion for energy saving and sustainable solutions. Through word of mouth, a lot of hard work and a commitment to offer high quality products and customer service.
Infinity has become an energy home improvement company beloved by both clients and partner installers. Our biggest reward is to see our partners serve their customers through our services.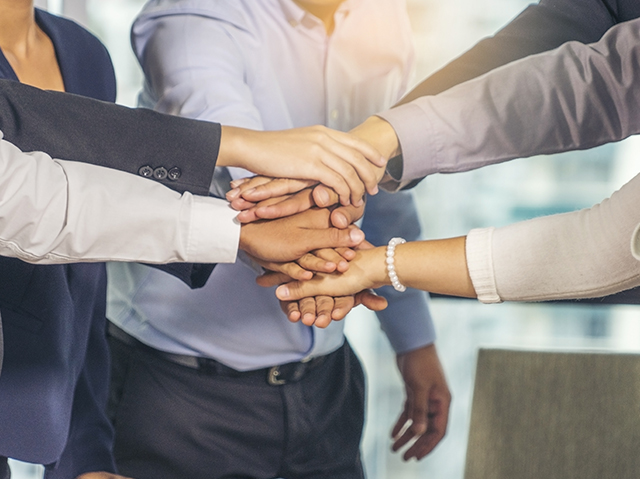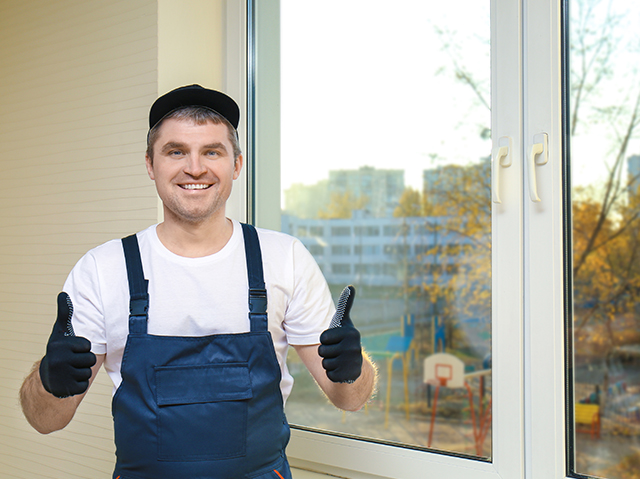 We can offer you Insurance Back Guarantees (2 years & 25 years)
We have our online secured portal for submissions (CRM)
We have combined experience of over 50 years in the industry
We can offer free apps for your surveyors and engineers to minimize your admin burden
Our tried and tested Proven Process has helped our partner installers deliver results to their customers with the utmost efficiency.
Full Administration & Technical Support
We provide full admin and technical support for the job file creation. We provide applications for surveyors and job submissions to make paperwork easier.
Payment Terms & Fund Allocation
We have flexible, attractive and guaranteed payment terms for our installers. We understand the importance of cash flow for installers so we provide fund allocation as well.
We provide full training with all the materials and tools for installations. We also make sure our partner installers are up to date with their certifications required for ECO.
Partnered installers get to provide ECO-funded services. In fact, we have sufficient ECO funding available for our installers until 2022.
Highly Dependable & Reliable Services
Majority of accepted measures area available
Payments without unnecessary hassles
Up to date safety & quality certifications and licenses
Best rates available
PASSION (To take on any challenge)
TO SERVE (To ensure success)
INITIATIVE (To put ideas forward)
PRIDE (In growth and development)
DEDICATION (To strong support and loyalty)
ECO Funding Accepted Measures
Submissions are uploaded via our secure online portal (CRM)
Once a submission has been uploaded our quality assurance (QA) Team will review it.
Improvements reports released
as required
Once improvements have been made our quality assurance (QA) Team will review it again
Once we are happy these submissions will be sent to our funds providers
Confirmation of payment will be released as per contractual terms
If no improvements reports are received from our funding providers, then your final payment will be released