The Installer Network is a valuable resource for installers, customers, and industry partners alike. By providing access to funding options, support services, and industry partnerships, the network is helping to drive the adoption of sustainable practices and create a more sustainable future for all.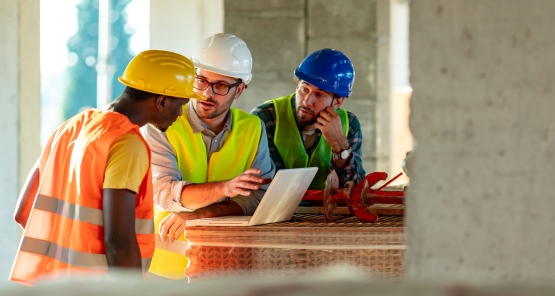 Infinity Energy Organisation Installer Network is an essential intermediary for installers looking to get funding for their energy efficiency projects. This network provides a wealth of opportunities to installers by connecting them with funding sources such as Green Deal finance and Energy Company Obligation (ECO) funding. By joining the Installer Network, installers can access a range of funding options that would otherwise be difficult to obtain.
 We can offer you Insurance Back Guarantees (2 years & 25 years)
 We have our online secured portal for submissions (CRM)
We have combined experience of over 50 years in the industry
 We can offer free apps for your surveyors and engineers to minimize your admin burden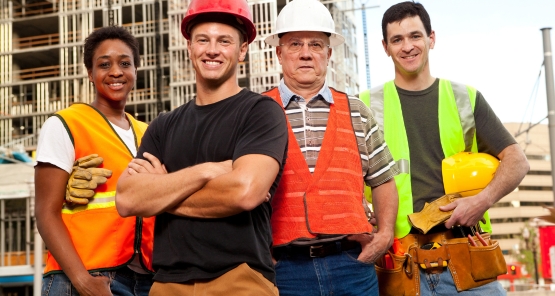 Our tried and tested Proven Process has helped our partner installers deliver results to their customers with the utmost efficiency.
Find Energy-Efficient Solutions with Trusted Installers on The Installer Network
Works closely with industry partners to promote the benefits of energy efficiency and encourage more businesses to adopt sustainable practices. Through its partnerships, the network aims to create a more sustainable future by promoting energy efficiency and reducing carbon emissions.