Boiler Upgrade Scheme (B.U.S)
The BUS aims to incentivise and increase the deployment of heat pumps by providing targeted support to the supply chain.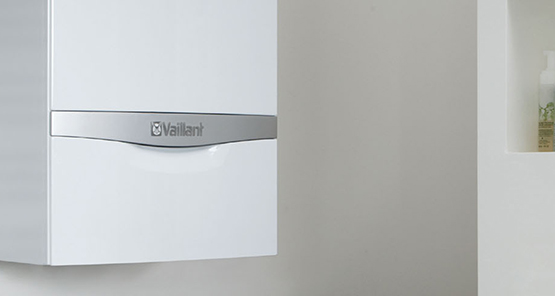 What is Boiler Upgrade Scheme?
The government will provide grants to encourage property owners to install low carbon heating systems such as heat pumps, through the Boiler Upgrade Scheme (BUS). These grants will help property owners overcome the upfront cost of low carbon heating technologies.
The scheme will be open to domestic and small non-domestic properties in England and Wales. It will run from 2022 to 2025.
Find out if you're Eligible
You may be eligible if you:
live in England or Wales
own your property (whether this is a home or a small non-domestic property)
The property will need to have:
an installation capacity up to 45kWth (this covers most homes)
a valid Energy Performance Certificate (EPC) with no outstanding recommendations for loft or cavity wall insulation (unless you have an insulation exemption)
*New build properties will not normally be eligible. The only exception is if you're building your own home.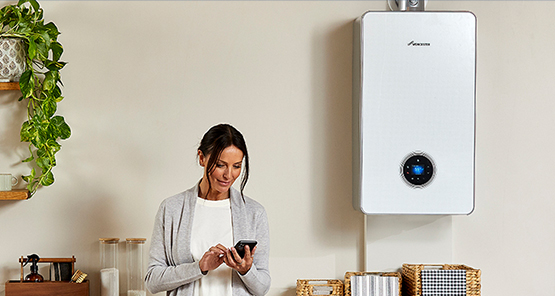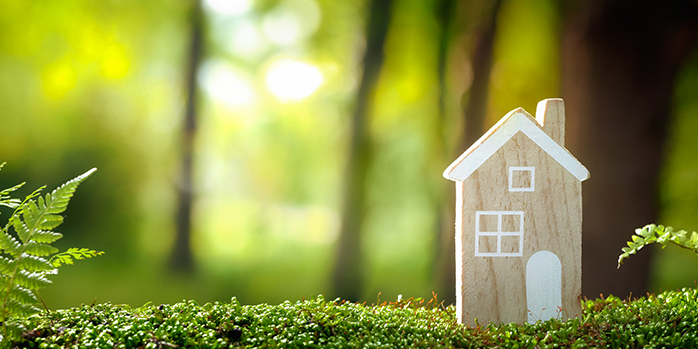 Your warm, energy-efficient dream home is just one online form away. Just type in your details in the application form and we'll get you the affordable warmth funding that you're eligible for.
We'll even handle the inspection of your home and the installation of your product!