Millions of households in the UK suffer from exorbitant energy bills due to their uninsulated solid walls.

improve their energy efficient since 2012.

Happy Customers Who Trusted Us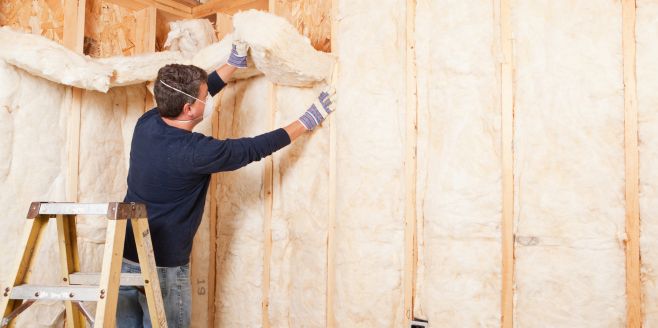 Internal wall insulation is a cost-effective and energy-efficient solution that involves adding insulation to the interior walls of a building.
It can improve thermal performance, reduce heat loss, and enhance the overall comfort of the indoor environment.
Internal wall insulation is ideal for properties with solid walls, where external insulation is not feasible or desirable. It can also be used to upgrade the energy performance of older buildings, helping to reduce carbon emissions and lower energy bills. With internal wall insulation, homeowners and building owners can enjoy a more comfortable and sustainable living or working environment while potentially increasing the value of their property.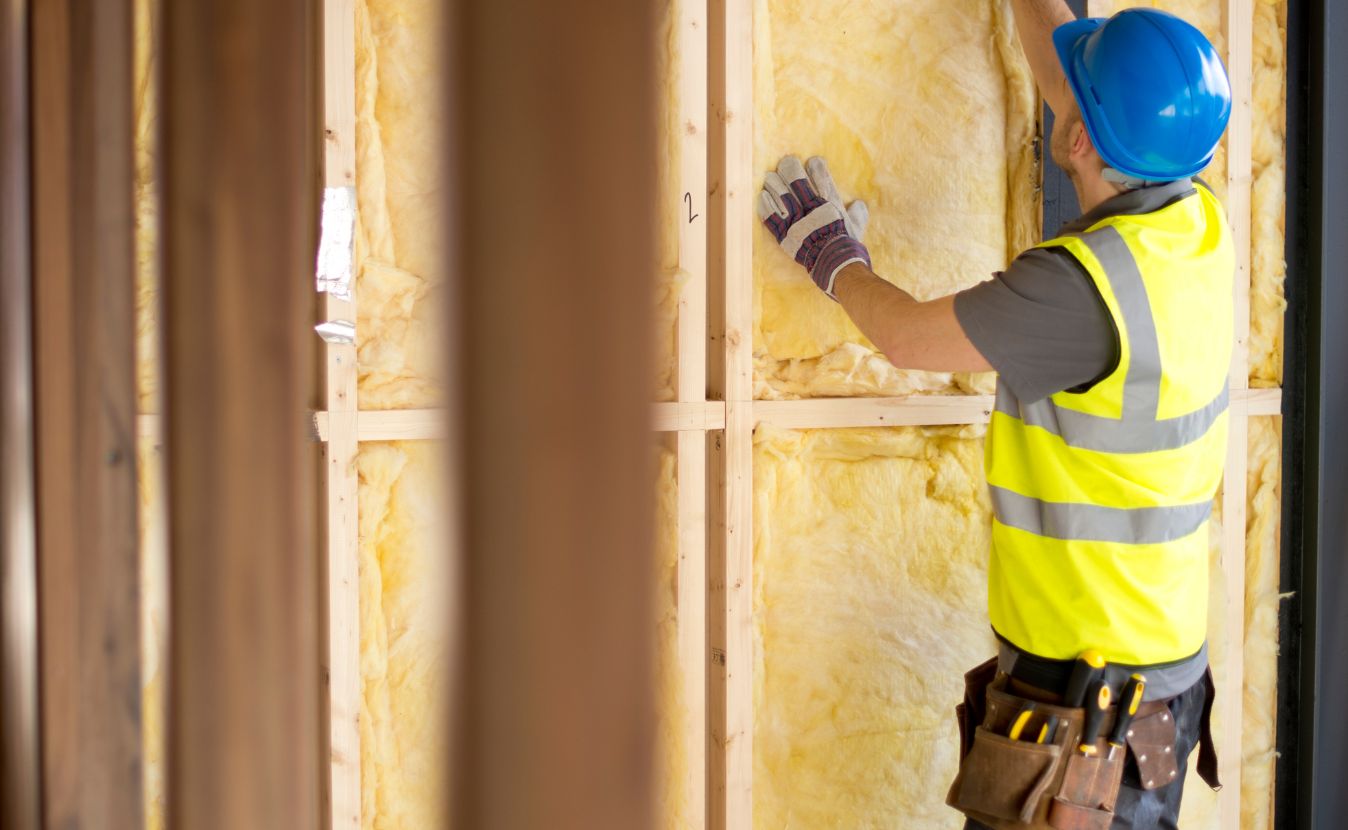 Enhance the energy efficiency
One of the primary advantages of internal wall insulation is its ability to significantly enhance the energy efficiency of a building. By minimizing heat transfer through walls, it helps to maintain a stable and comfortable indoor temperature throughout the year, reducing the reliance on heating systems during colder months. This not only leads to lower energy consumption but also contributes to cost savings on heating bills and a reduced carbon footprint.
cost-effective and practical solution
Internal wall insulation offers numerous advantages in terms of energy efficiency, thermal comfort, soundproofing, and moisture control. It presents a cost-effective and practical solution for improving the performance of both new and existing buildings. With the support of the UK government, internal wall insulation plays a crucial role in creating more sustainable and comfortable living environments while reducing energy consumption and carbon emissions.