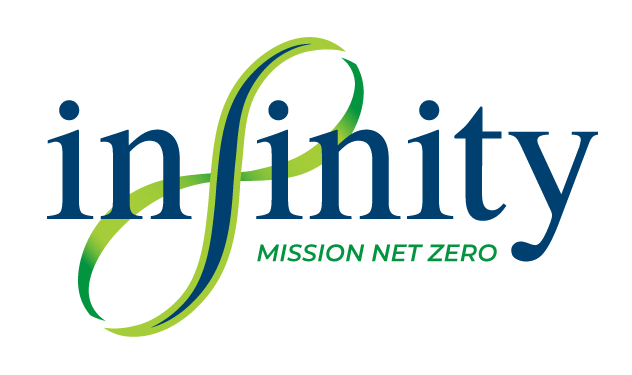 Infinity Energy Organisation was created in 2012 out of a passion for energy saving and sustainable solutions. Through word of mouth, a lot of hard work and a commitment to offer high quality products and customer service.
Infinity has become one of the most beloved energy home improvement companies in the UK. Our biggest reward is to see our customers saving money on their electricity bills and making their homes more sustainable.
Infinity Energy Organisation Ltd.

Infinity Property Management Ltd.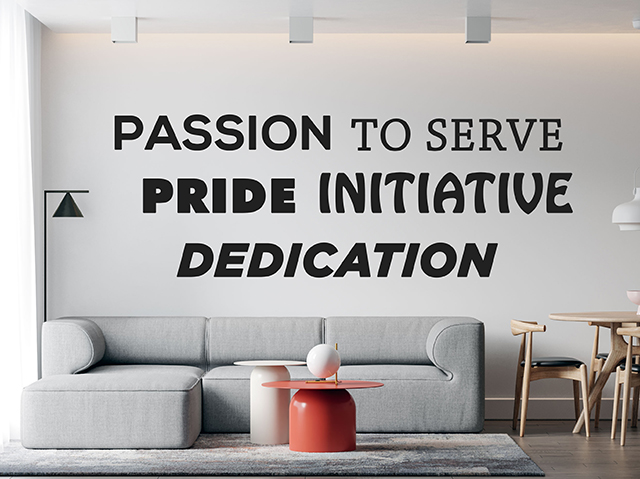 These are the words that best describe Infinity. We believe these core values represent who we are as a company and why we call our business a family run business.
Every individual that has joined the business has become a part of our little family. We strongly believe that this is what makes us better than our competition.
It's down to our unity as a team that we have grown from a 2 person business in 2013 to now a business that has employed over 80+ employees with prospect to grow even further but only with people with the same values and mindset as us.
On a mission to help save our planet and help 'You' get to Net Zero
At Infinity we are participating in a journey to lower the worlds carbon footprint by delivering energy efficient solutions