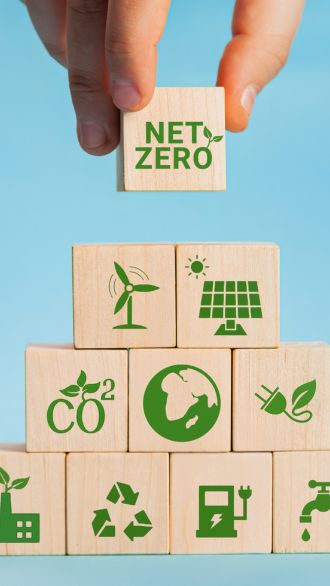 Choosing energy-efficient and sustainable solutions for your home is crucial as we strive towards a more sustainable future. Infinity Energy Organisation has been providing high-quality sustainable energy solutions since its inception in 2012. Our team of experts is dedicated to helping customers reduce their carbon footprint and save money on their electricity bills by offering a range of energy-saving solutions.
One of the reasons why Infinity stands out is our focus on quality. We work with the best suppliers and use high-quality materials to ensure that our products are long-lasting and efficient. This commitment to quality means that our customers can save money on their electricity bills in the long term.
At Infinity, we pride ourselves on exceptional customer service. Our team takes the time to understand each customer's unique needs and offer personalized advice and guidance.
Another thing that sets Infinity apart is our focus on sustainability. We believe that sustainability should be at the heart of everything we do, and we work hard to ensure that our products and services are as sustainable as possible. Our goal is to help customers create a more sustainable future for all.
Finally, our reputation as one of the most beloved energy home improvement companies in the UK is a testament to the quality of our products and services. Our loyal customer base is a result of referrals and word of mouth, and we are committed to maintaining this reputation for many years to come.
Infinity Energy Organisation is the right choice for customers looking for high-quality, sustainable energy solutions. We are committed to helping customers save money on their electricity bills while creating a more sustainable future. Contact us today to find out how we can help you.