Replace your inefficient boiler at affordable prices with an "A" Rated boiler to increase the energy efficiency rating of your home.

improve their energy efficient since 2012.

Happy Customers Who Trusted Us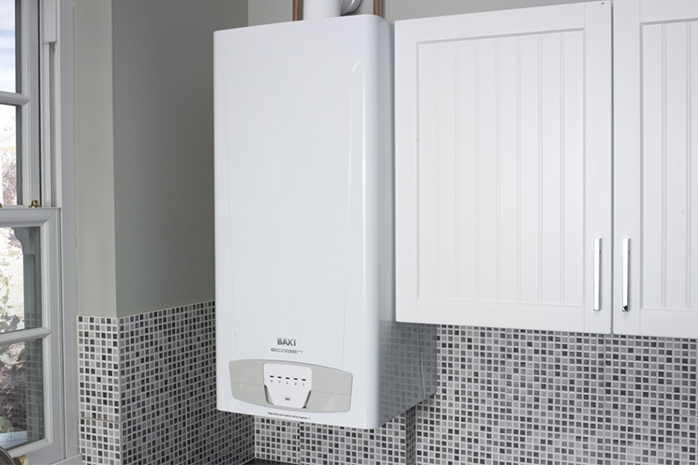 Gas boilers offered by Worcester-Bosch, Baxi, and Vaillant are highly regarded for their energy efficiency and environmental sustainability, making them excellent choices for eco grants.
These boilers are designed to minimize energy wastage and reduce carbon emissions, aligning with the goals of eco grant programs that promote sustainable heating solutions.
Worcester-Bosch boilers, known for their advanced heating technology, allow homeowners to significantly reduce their energy consumption and lower their environmental impact. Baxi boilers, with their durable and reliable performance, provide efficient heating while optimizing energy usage. Vaillant boilers excel in energy-saving features and smart controls, enabling homeowners to easily manage and monitor their heating systems for maximum efficiency. 
By opting for these brands, homeowners can qualify for eco grants and not only enjoy the benefits of reliable heating but also contribute to a greener future by reducing their carbon footprint.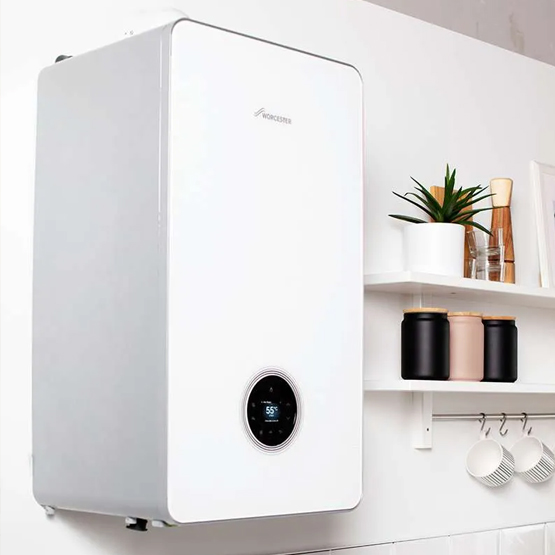 Infinity has partnered with one of the UK's market leaders in domestic boilers, Worcester Bosch. With over 50 years' experience in the industry, cutting edge manufacturing methods and rigorous quality-assurance policies.
You can rest assured knowing that you have one of the leading brands in your home. Worcester Bosch supply boilers fueled by gas, propane (LPG), and oil.
Baxi Heating is a leading manufacturer in the UK who has been around since 1866. They also won the Gas Industry Energy Efficiency Award in 2017. Baxi is a part of the BDR Thermea Group and is a leading manufacturer and distributor of sustainable heating solutions.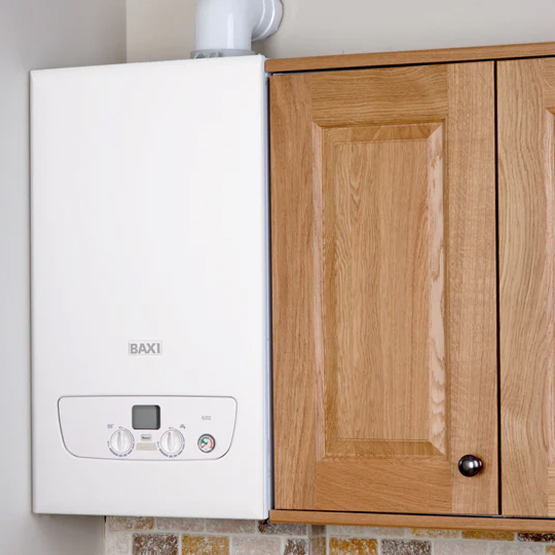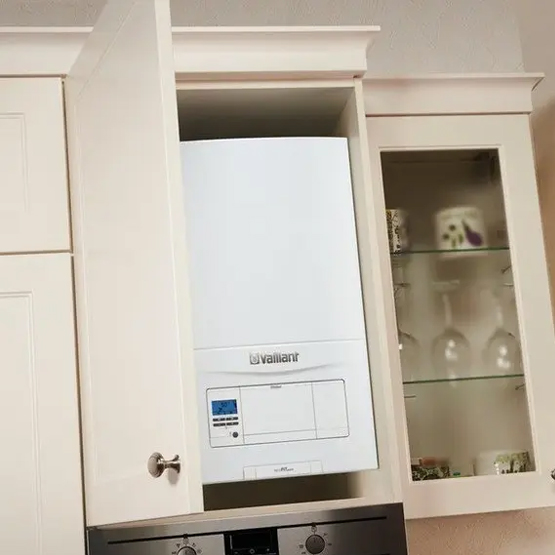 Infinity is partnered with Vaillant UK. It is an international, family-owned company. with 141 years of experience in providing heating solutions.
Vaillant is the second-largest European boiler manufacturer in its sector. It focuses on products powered by renewable energy. This has enabled the company to become one of the world's leading providers of environment-friendly heating solutions.
Through Vaillant, Infinity can provide you the best boiler for your needs.