PAS 2035 | Insulation and building treatments
Boost your construction career with the Level 3 NVQ Diploma – the nationally recognized qualification for skilled professionals in the industry. Gain hands-on experience and knowledge in your field while demonstrating your expertise to employers and clients. Elevate your career prospects and take the next step towards success today.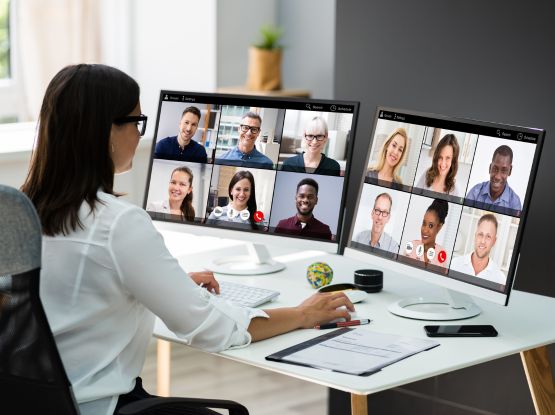 The NVQ Level 3 Diploma is a suitable course for people engaged in installing insulation or related treatments in buildings, whether for internal or external surfaces or structures. This certification is intended for individuals employed in the construction industry for jobs involving insulation installation or remedial building maintenance work. It is relevant to both public and private sector workers and can serve as a foundation for higher qualification levels.
Entry Requirements & Timescales Annexes Covered​
While there are no specific prerequisites for enrolling in this qualification, a minimum of three years of experience in the relevant trade is necessary. Prior training or qualifications in the field are not mandatory. The time required to complete the course largely depends on the candidate and the pace at which they complete their portfolio. Our team of experienced trainers possesses extensive knowledge and expertise, which significantly enhances the quality of the training we offer.
External Wall Insulation (Boarder) Level 3 Diploma
Internal Wall Insulation Level 3 Diploma
External Wall Insulation (Finisher) Level 3 Diploma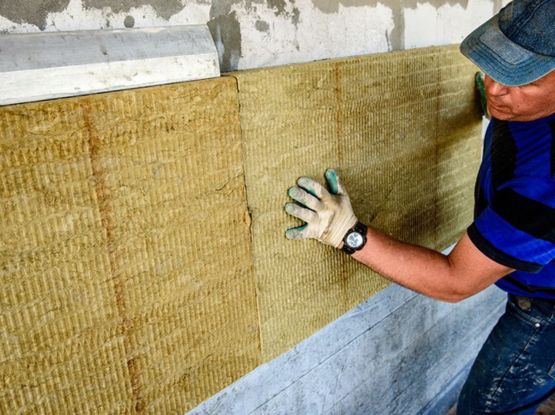 The Process: Complete Your Qualification
You will be assessed against a set of performance and knowledge statements which have been derived from National Occupational Standards for your occupational area. You will be assessed by an occupationally competent and qualified assessor whose job is to work with you and help you complete your qualification. The competency process may include but not limited to:
Evidence gathering such as RAMS and other site management documents
Witness testimony certified by a colleague or your line manager
Video evidence of you working
How is the qualification delivered?
You will follow an induction process with your assessor, who will guide you through the process of how to complete your training. This qualification is be completed through our e-portfolio system. This means that you will be able to complete most of your portfolio through the comfort of your own house/ office. Our training sessions start every two weeks.