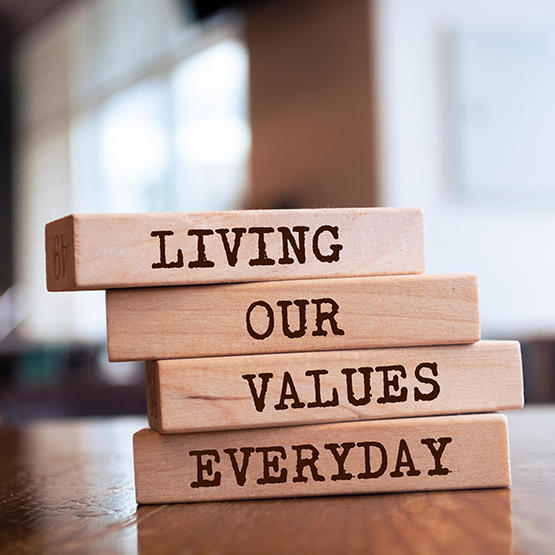 These are the words that best describe Infinity. We believe these core values represent who we are as a company and why we call our business a family run business.
Every individual that has joined the business has become a part of our little family. We strongly believe that this is what makes us better than our competition.
It's down to our unity as a team that we have grown from a 2 person business in 2013 to now a business that has employed over 80+ employees with prospect to grow even further but only with people with the same values and mindset as us.