Solar Panels and Batteries
Reduce Your Energy Costs by Installing Solar Panels
Slash Your Energy Bills with Sustainable Solar Panel Installation – A Smart Investment for Your Home or Business!

improve their energy efficient since 2012.

Happy Customers Who Trusted Us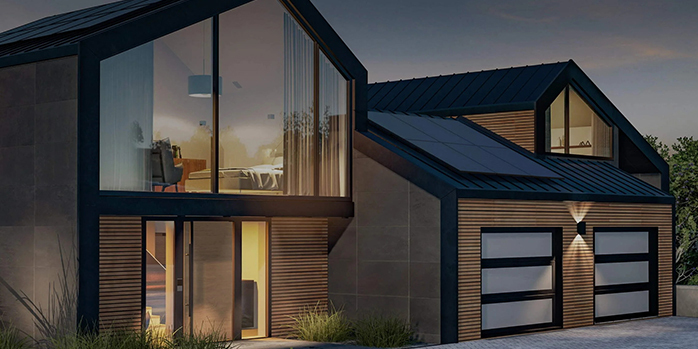 Experience the power of renewable energy with our top-of-the-line solar panel systems from Fox ESS, coupled with the innovative microinverter technology from Enphase.
Our solar panels, meticulously designed and installed by Fox ESS, are engineered for durability and maximum energy production. They are built to withstand harsh weather conditions, ensuring long-term reliability and performance. With Enphase's advanced microinverters, each solar panel operates independently, optimizing energy generation and delivering superior efficiency. This means you get the most out of every ray of sunshine, maximizing your energy savings and reducing your carbon footprint. The seamless integration of Fox ESS and Enphase products ensures a seamless solar experience, providing you with clean, reliable, and cost-effective energy for years to come. Embrace the future of energy with our trusted partnership and enjoy the benefits of sustainable living.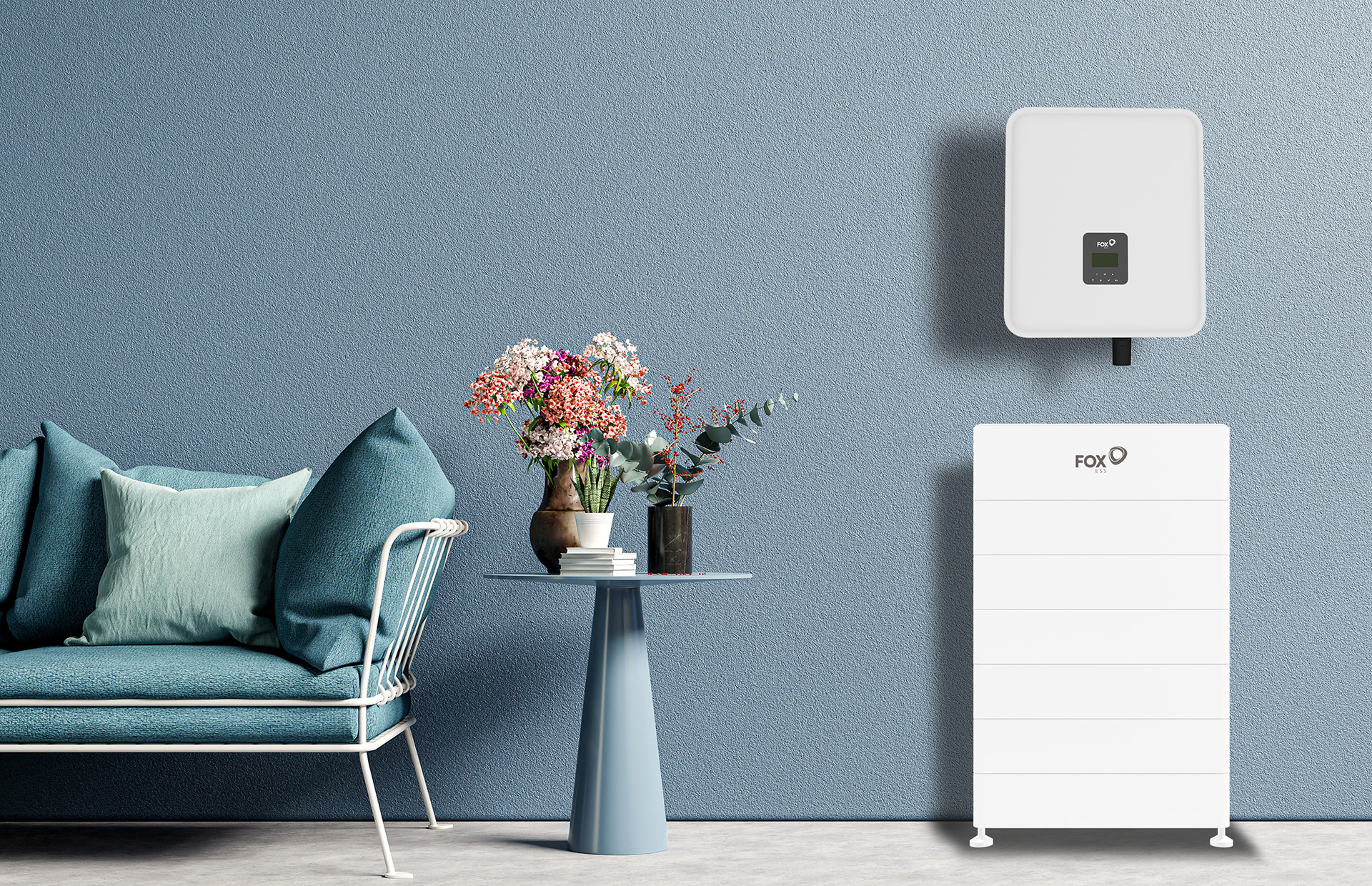 Discover the power of solar energy
Discover the power of solar energy with Fox ESS's exceptional solar panels. Designed with precision and crafted using the latest advancements in solar technology, our panels are at the forefront of efficiency and durability. Fox ESS takes pride in delivering high-quality solar panel systems that are built to last. Our panels are constructed using premium-grade materials, ensuring resistance to harsh weather conditions and a longer lifespan. 
revolutionized the way solar power
Experience the cutting-edge technology of Enphase solar inverters and unlock the true potential of your solar energy system. Enphase has revolutionized the way solar power is harnessed by introducing advanced microinverter technology. Unlike traditional string inverters, Enphase microinverters are designed to operate at the individual panel level. This means that each solar panel is equipped with its own microinverter, allowing for optimal performance and maximum energy production.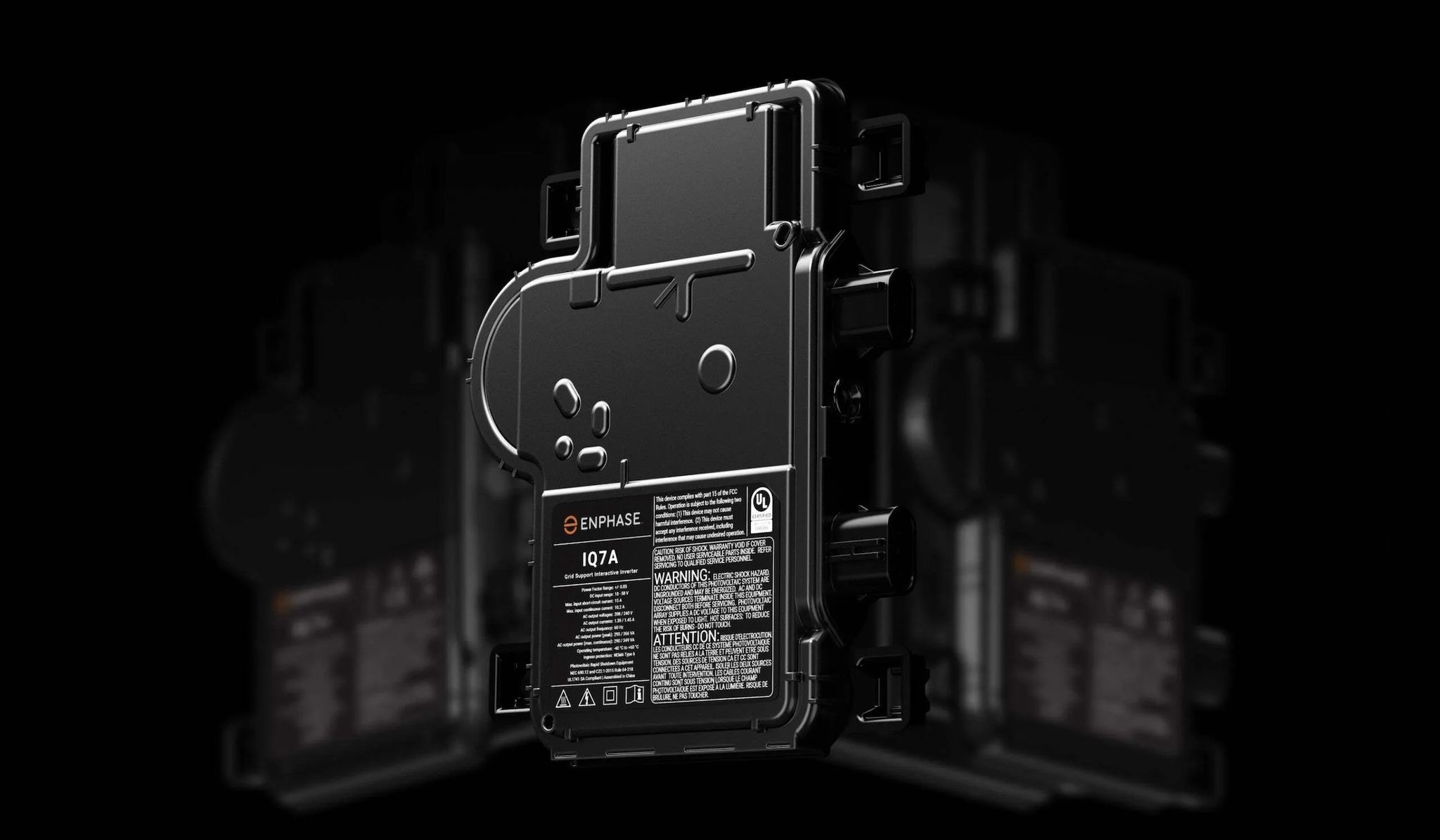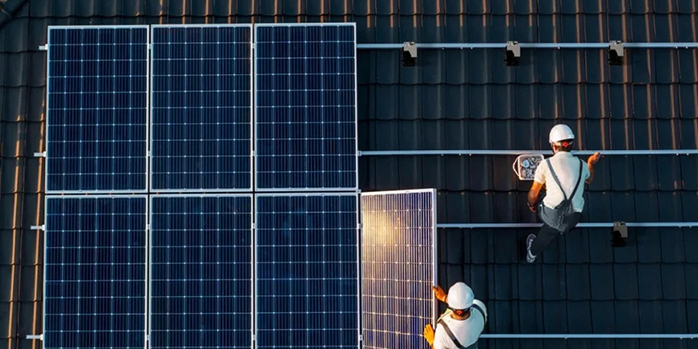 Save on your electricity bills
If you are looking to optimize the use of your solar energy and save on your electricity bills, you should consider a solar battery storage. The batteries store the excess power generated by your solar panels, so you can use the electricity during the night and on overcast days.
The solar battery storage has been designed to work alongside either a new home solar system or an existing one.
Most cheapest sources of energy
According to The International Renewable Energy Agency (IRENA), solar is one of the most cheapest sources of energy. Solar energy projects are the cleanest and relatively economical investment with an optimum return. A good way to reduce your carbon foot print.
Sustainables provides energy with maximum environmental benefits.