Millions of households in the UK suffer from exorbitant energy bills due to their uninsulated external walls.

improve their energy efficient since 2012.

Happy Customers Who Trusted Us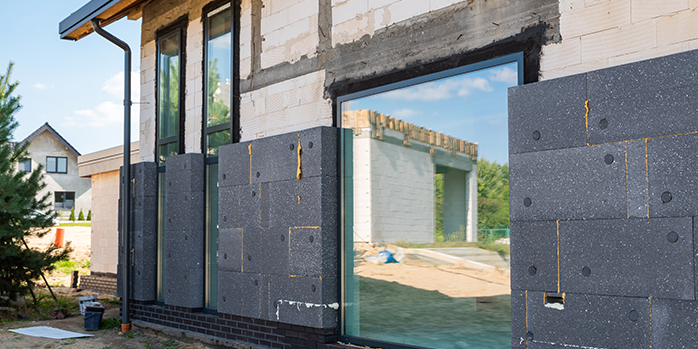 External wall insulation is a crucial component in enhancing the energy efficiency and thermal performance of buildings. 
ATLAS, a reputable company in the construction industry, offers high-quality insulation materials that are renowned for their effectiveness and durability. Utilizing ATLAS products for external wall insulation not only improves the comfort and energy efficiency of homes and buildings but also significantly contributes to environmental sustainability.
By minimizing heat loss, reducing energy consumption, and lowering carbon emissions, ATLAS external wall insulation helps create more sustainable and eco-friendly living spaces while ensuring long-lasting insulation performance. With ATLAS as a trusted partner, customers can rely on their expertise and innovative solutions to achieve energy-efficient buildings that benefit both consumers and the environment.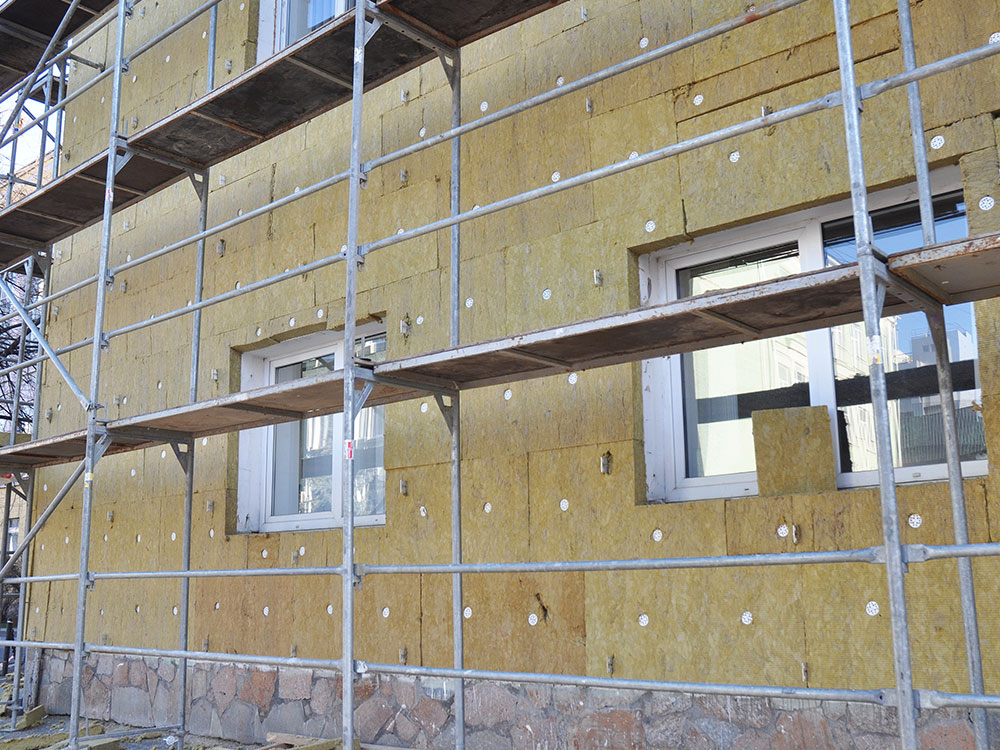 Reduced heating and cooling costs
External wall insulation offers several advantages, including improved energy efficiency, enhanced thermal comfort, reduced heating and cooling costs, and the ability to transform the appearance of a building.
If you're looking to get external wall insulation for your property in the UK, there are a number of grants and funding options available that can help make it more affordable. One option is the Green Homes Grant, which provides vouchers of up to £5,000 to help cover the cost of insulation and other energy-saving measures. Another option is the Energy Company Obligation (ECO) scheme, which provides funding for low-income households and those living in fuel poverty.
To apply for these grants and funding options, enquire today with our energy advisors about  the best insulation solutions for your property and help you navigate the application process. You may also need to meet certain eligibility criteria, such as having a property that was built before a certain date or having a low income.