Claim £5000 towards an Air Source Heat Pump
An air source heat pump (ASHP) works by transferring heat absorbed from the outside air to an indoor space.

improve their energy efficient since 2012.

Happy Customers Who Trusted Us
Do you want to know more about an energy efficient method to heating your home?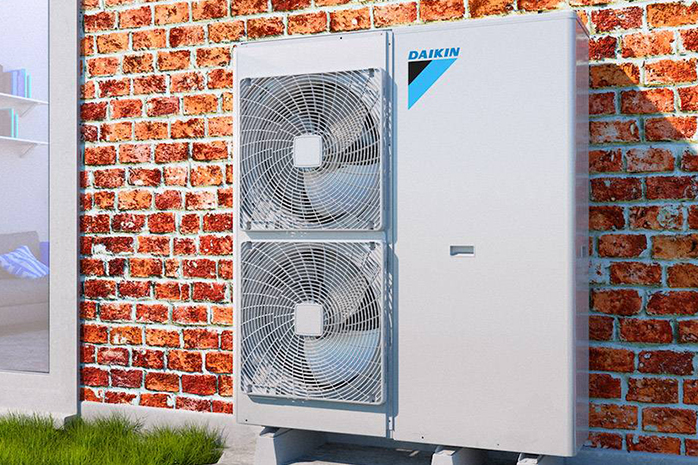 Air Source Heat Pumps (ASHP) are a highly efficient and sustainable solution for heating and cooling homes.
Daikin, a renowned company in the HVAC industry, offers cutting-edge ASHP technology that enables homeowners to achieve optimal indoor comfort while minimizing their environmental impact. Daikin's ASHP systems utilize the renewable energy present in the air, extracting heat even in colder temperatures and efficiently transferring it indoors.
By harnessing the power of the environment, Daikin ASHPs significantly reduce energy consumption and greenhouse gas emissions compared to traditional heating and cooling methods. With Daikin's expertise and advanced technology, homeowners can enjoy the benefits of cost-effective and eco-friendly heating and cooling solutions, contributing to a greener future while maximizing their comfort.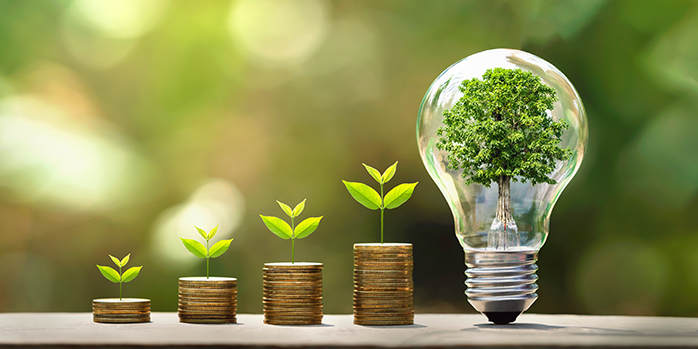 Lower Your Home Carbon Emissions And Live A Sustainable Home
If you need funding for your heating or home insulation, we can assist with ECO grants.
Lower Your Fuel Bills Through Pumps. Air Source Heat Pump can provide efficient heating and cooling for your home.