Electric Vehicle Charging Point
Install an Electric Vehicle Charging Point at Home
Home charging accounts actually for 75% of all charging done by EV drivers. This is why it's important to understand the solutions available, along with the pros of each

improve their energy efficient since 2012.

Happy Customers Who Trusted Us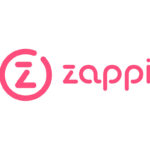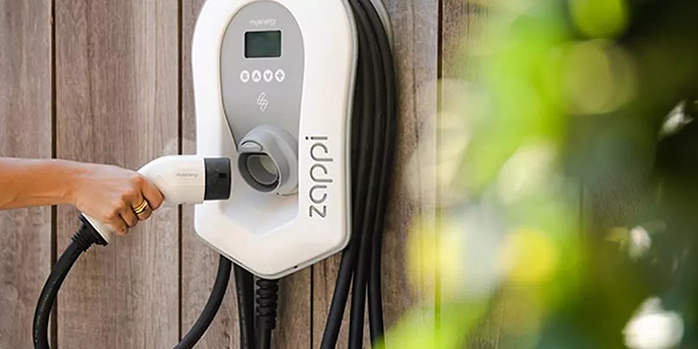 Electric vehicle charging infrastructure is a critical component of the transition towards a sustainable transportation system.
Zappi, a leading company in electric vehicle charging solutions, offers innovative and reliable charging products that cater to the needs of electric vehicle owners. With Zappi chargers, users can take advantage of intelligent charging features such as load balancing and dynamic grid optimization, ensuring efficient and cost-effective charging while minimizing strain on the electrical grid.
Zappi chargers also support renewable energy integration, allowing users to charge their vehicles using solar or wind power, further reducing their carbon footprint. With a focus on user-friendly interfaces and advanced technologies, Zappi empowers electric vehicle owners to conveniently charge their vehicles at home or in commercial settings, facilitating the widespread adoption of electric vehicles and contributing to a cleaner and greener future.
This scheme replaces the Electric Vehicle Homecharge Scheme (EVHS) and is open to:
homeowners who live in flats
people in rental accommodation (flats and single-use properties)
You may apply for this grant if you are one of the following:
landlord of a property that lets the property or the must live in rental accommodation or own a flat
companies owning the freehold of a leased or rented property
property factor listed here in the property factor register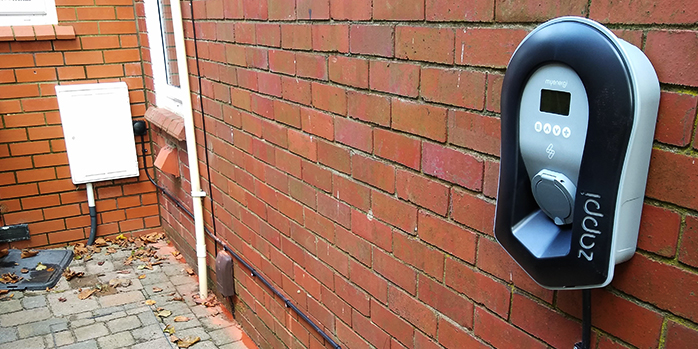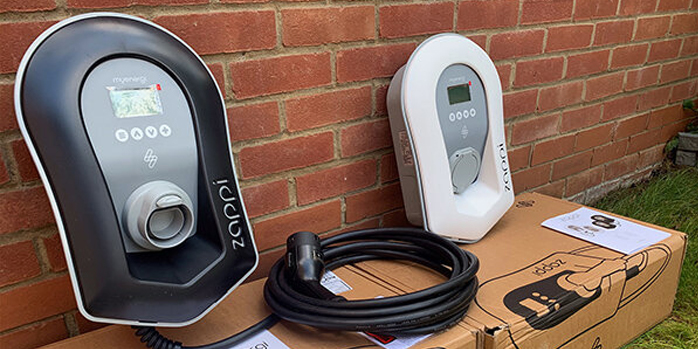 To be eligible for the grant, the vehicle must be listed on the EVHS eligible vehicles list at the time of installation. The list includes battery-powered and plug-in electric cars, vans, taxis and motorcycles.
If a vehicle or model is not listed, it is not eligible for grant.
Vehicles are listed at the request of their manufacturers. If your vehicle is not present, contact the manufacturer of the vehicle to confirm why it is not listed.