Reduce your heating bills
Cut out draughts and walk around your property in comfort
Infinity Property Management Ltd.

Underfloor insulation reduces heat loss by 78% and draughts by 30%.
Uninsulated suspended timber floors allow cold and damp air to enter the house from the space under the floor. This means the house is very draughty with uneven temperatures in the living area – ensuring discomfort to people working from home.
Insulating your house correctly is one of the most effective ways you can reduce the long-term heating and cooling costs of your home. Thanks to the airtight insulation of our polyurethane spray foam solution, homeowners use significantly less energy to maintain comfortable temperatures in their home, all year-round.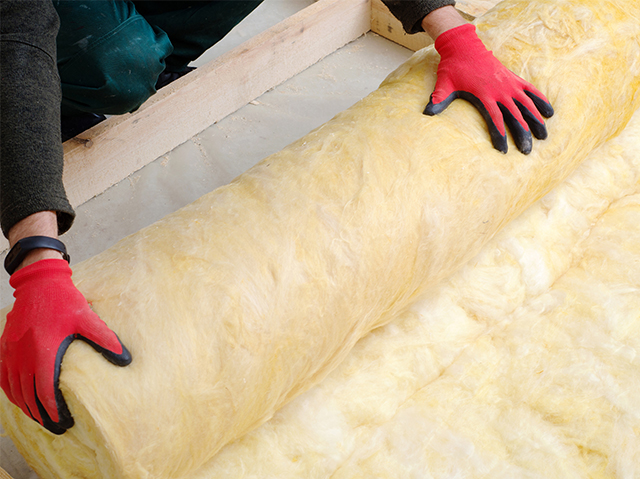 Frequently Asked Questions.