Get an
energy-efficient
home with ECO3 Funding!
Lower your bills with the energy efficient measures funded through the ECO3 Government Scheme. Will expire on June 30th 2022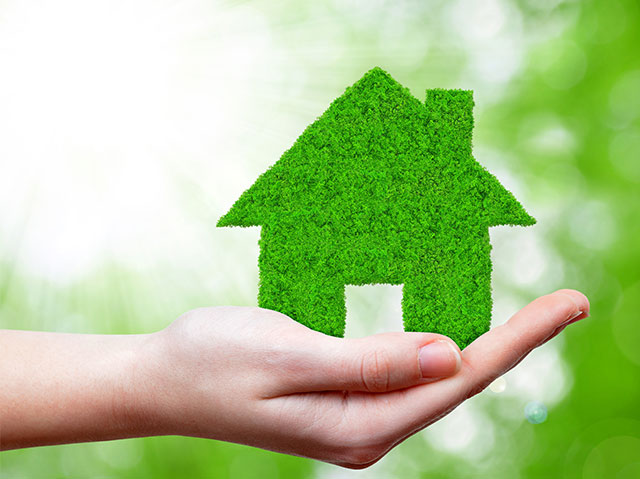 What is Affordable Warmth Scheme?
Part of the Home Heating Cost Reduction Obligation target put out by energy companies to make warm, healthy houses affordable for everyone in the UK.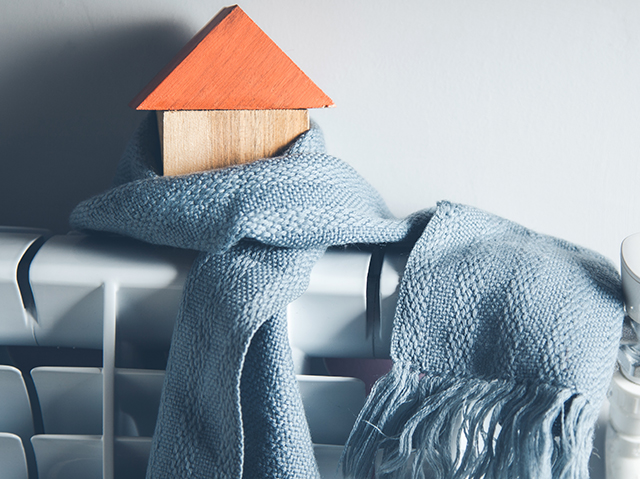 Find out if you're Eligible
With the release of ECO3 on October 2018, the amount of grant-eligible homeowners have increased drastically.
Find out if you are a recipient of a state benefit that entitles you to an affordable warmth grant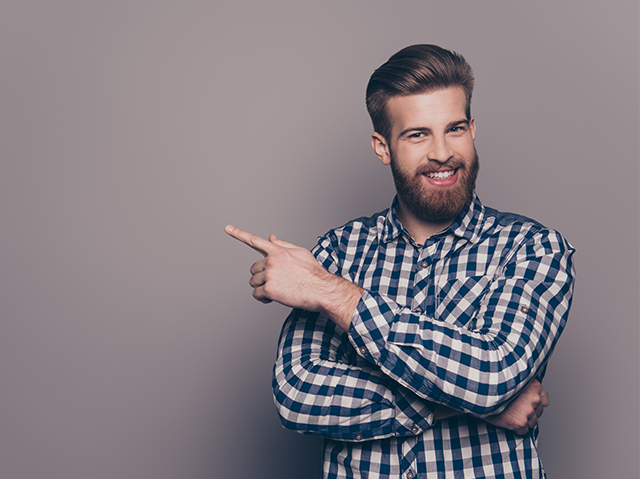 Get your warm home grants now!
Your warm, energy-efficient dream home is just one online form away. Just type in your details in the application form and we'll get you the affordable warmth funding that you're eligible for. We'll even handle the inspection of your home and the installation of your product!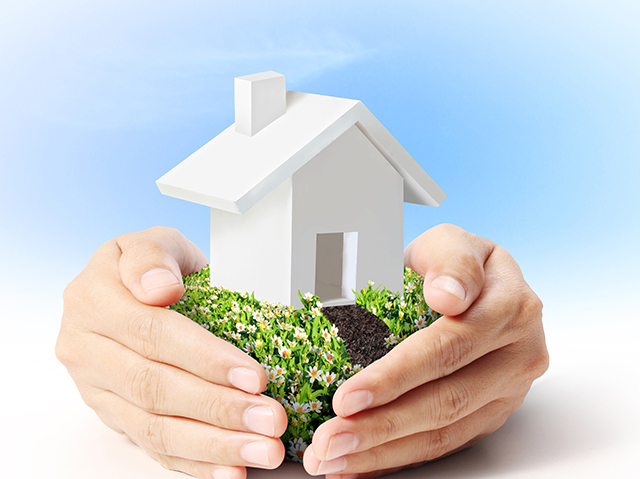 Frequently Asked Questions.