This is a great site for everything around the home, and it also has a useful section. You can see the best products.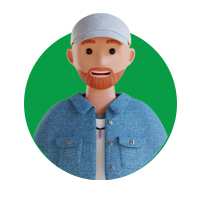 Infinity provides excellent services on all ECO fronts. Great rates, quick payments, excellent ECO submission support and brilliant Retrofit Coordination services. I highly recommend Infinity to all the installers working in the ECO world.
GOC Solutions Ltd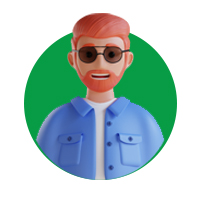 Amazing company to work with for ECO related measures. Very prompt service and supportive staff members. The retrofit coordinating services are fabulous. Osman always ensures to provide the solution, very methodical & fabulous to work with.
Gurru M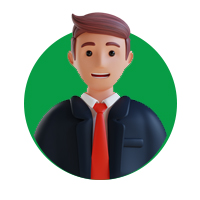 First class service through infinity coordination services and eco. From full training to job submissions the service and support has been five star, made transition to the new pas2035/2019 seamless, highly recommended great service, thank you from the home eco solutions team.
Simon Lloyd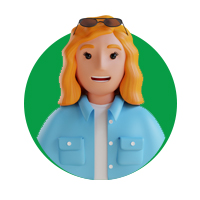 The team arrived promptly at 0800 in four different vans for social distancing purposes and worked steadily through the day. They worked efficiently, they really knew what they were doing and were easy to communicate with. They tidied up carefully at the end. All very impressive.
Micchael Heslop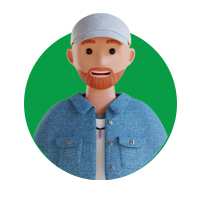 We are very happy with the insulation work done at our home by Infinity. Everything was organised really well from the onset and the workmen were very tidy throughout, they worked diligently to complete within the timeframe given. There were no corners cut and everything was documented at each stage. Very professional. I would definitely recommend this company to anyone who requires external wall insulation.
Suraj Shah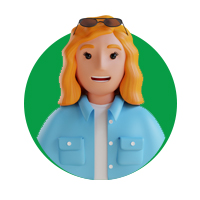 We have been working with Infinity for a number of years now and they have provided fantastic service for ECO measures throughout. Osman provides flawless service for any RC related matters and is always going above & beyond to help reach goals. Would highly recommend.
Jasim Khan