At Infinity, we play to win. Every day brings a new challenge. Every day brings an opportunity to learn and grow. Every day brings another chance to wow our customers. We work hard but we play hard too.
As a quickly growing company, we are always looking for passionate, talented and creative people to join our teamu2019s roster. If youu2019re looking for a challenge that will lead you to the next level of your career, youu2019ve found the right place.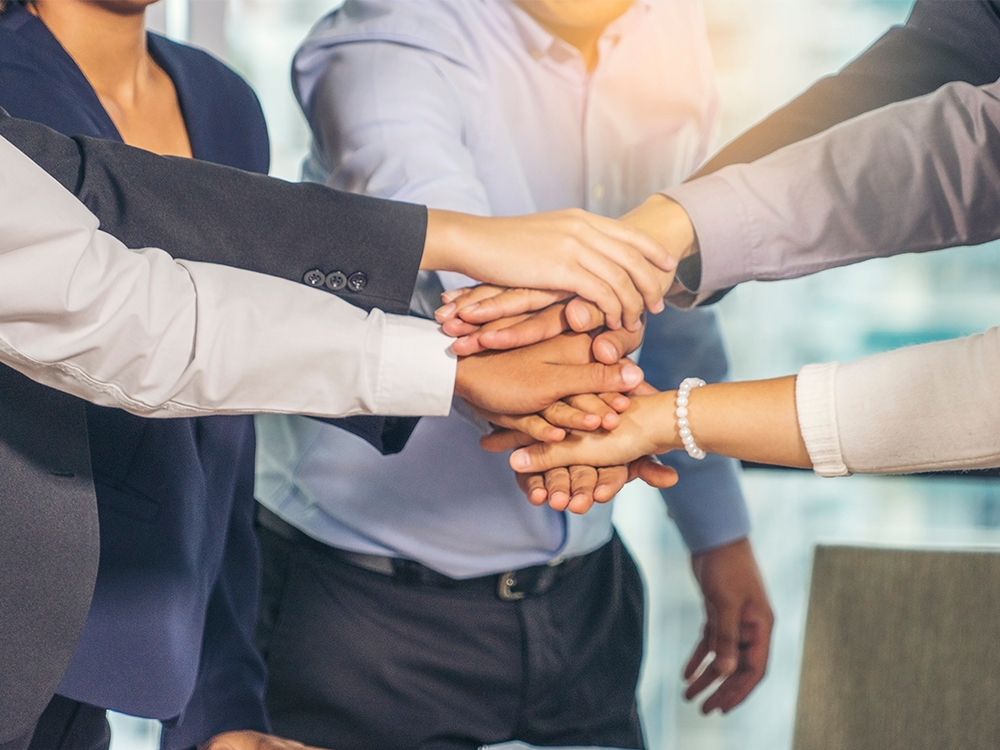 The role of the Distribution Manager is to manage the warehouse and the stock levels and ensure all material is ordered and tracked correctly. The Distribution Manager will represent the business and maintain a good relationship with our customers.
ECO Operation team responsibilities include ensuring the quality of the paperwork submitted to the energy company meets OFGEM requirements and Energy Company/Company standards. This also includes liaising with the Philippines ECO team and meeting the delivery targets and deadlines that the Energy Company have set.