Are you ready to harness the power of the sun?
Solar panels take advantage of one of nature's most powerful yet free resources: the energy produced by the sun. Solar panels, also known as photovoltaic systems (PV systems), use semiconductor technology to convert energy from sunlight into electricity that can power your household.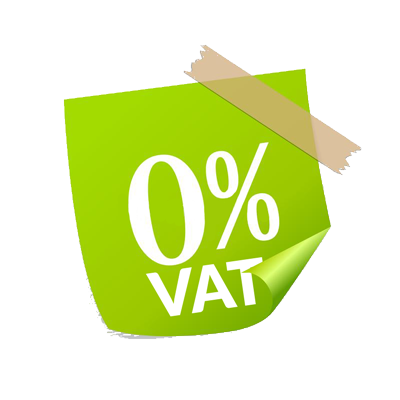 We are fully accredited & approved solar panel installers in the UK.
If you are looking for a true sustainable and energy efficient home, solar panels are the best investment you can make. With Infinity's Home Solar Panels, you can create and store your own cleaner energy, save money on your energy bills and become more independent from the grid.
Generate your own energy and reduce your utility bills with solar panels.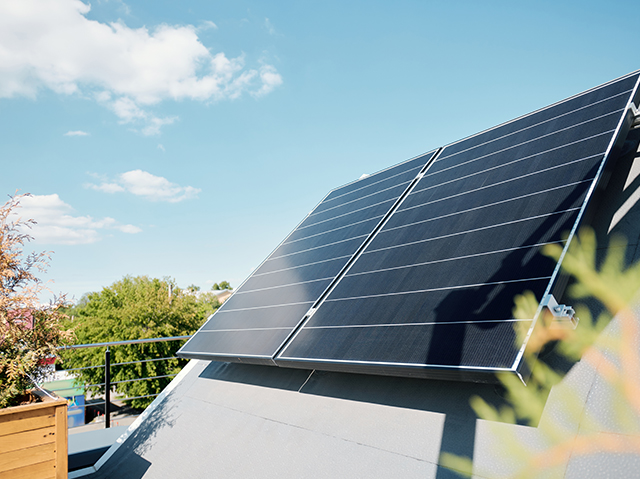 Clean, Renewable Energy for Lower Bills & A Better Future!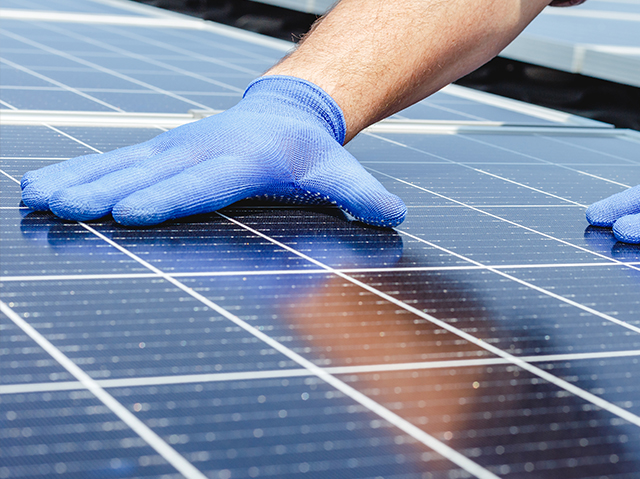 Infinity takes great care to protect our environment from the effects of climate change. That's why we are so passionate about offering our customers clean and renewable energy products and solutions. It's a win-win situation for everyone. With our Solar Panels, you could generate up to 80% of the total energy that your home needs every day and save up to £720 a year on your electricity bills. On top of this, with the feed-in tariff, you could make money from the unused energy that goes back to the grid. All this together could save and earn you around £1134 a year.
The solar panels convert the sunlight into electricity, which allows you to power your household electricity, just like the electricity supplied by your utility company. That means, when it comes to generating and storing your energy, you are in control of it. Our Infinity Solar manager app shows how much electricity you are storing, earning and saving.
If you are a UK resident, you might be asking: how will it work in our cloudy weather? The thing is, the cells do not need direct sunlight to work.
Solar PV modules need to be orientated to gather the maximum amount of daily and seasonal sunlight. You should also consider roof angle and condition, landscape features and local weather conditions. Our installers will be able to help you select the best position for the solar PV panels for maximum performance.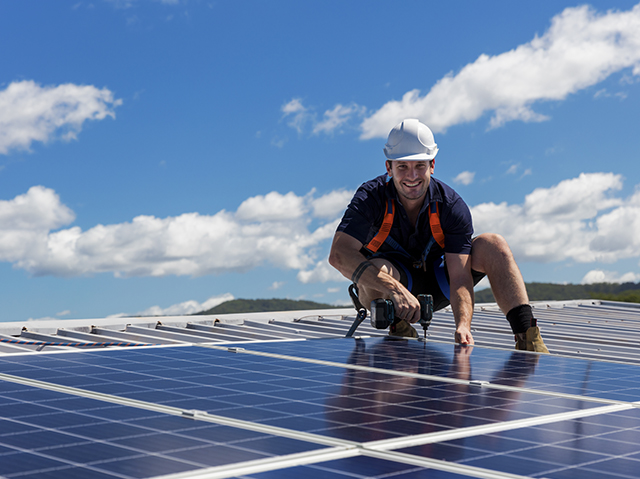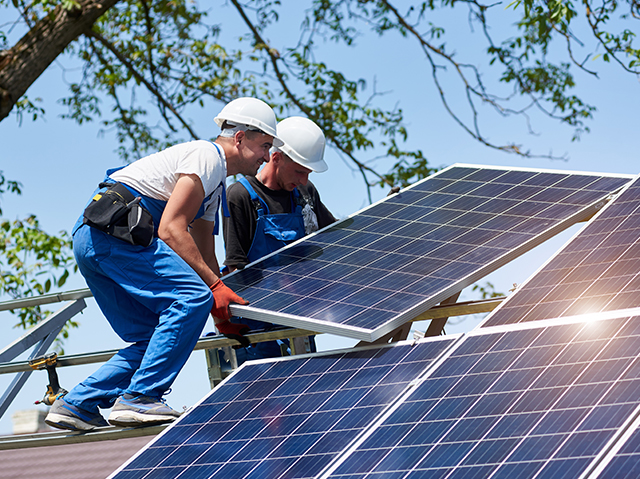 If you are looking to optimize the use of your solar energy and save on your electricity bills, you should consider a solar battery storage. The batteries store the excess power generated by your solar panels, so you can use the electricity during the night and on overcast days.
The solar battery storage has been designed to work alongside either a new home solar system or an existing one.
According to The International Renewable Energy Agency (IRENA), solar is one of the most cheapest sources of energy. Solar energy projects are the cleanest and relatively economical investment with an optimum return. A good way to reduce your carbon foot print.
Sustainables provides energy with maximum environmental benefits.