Stop suffering from expensive energy bills and start saving up to £X with external wall insulation that keeps your home warmer for longer.
Infinity Property Management Ltd.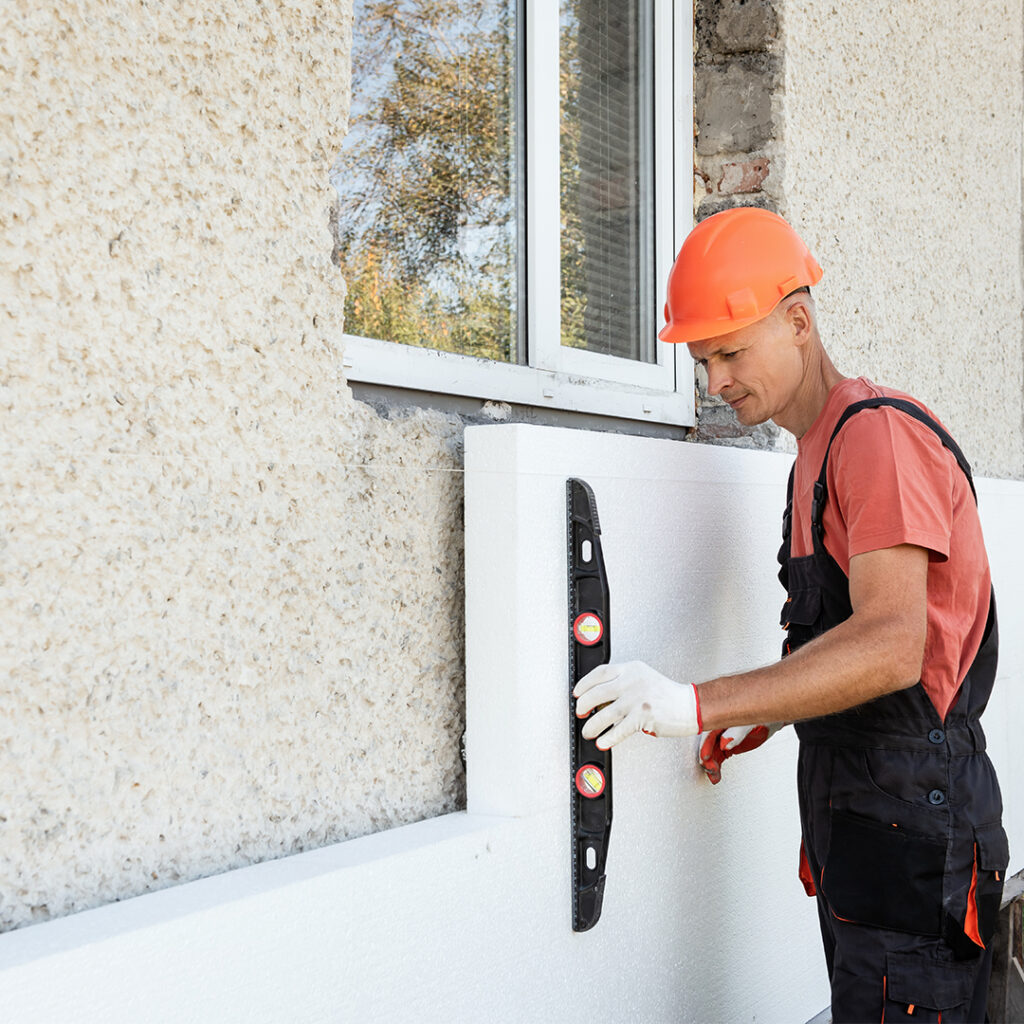 External Wall Insulation​
Central heating accounts for over 75% of the energy expenditure of an average UK household. Since homes with solid walls, on average, allow 45% of generated heat to escape, you're essentially throwing money away by not insulating your walls.
A low maintenance, high performance insulation measure.
Reduced heat loss and CO2 emissions
The absence of damp, mould, and condensation.
A personalized design of your home's facade.
Improved Weather proofing and impact resistance.
Excellent interior acoustics.
Improved draught proofing.
Increased lifespan of brickwork.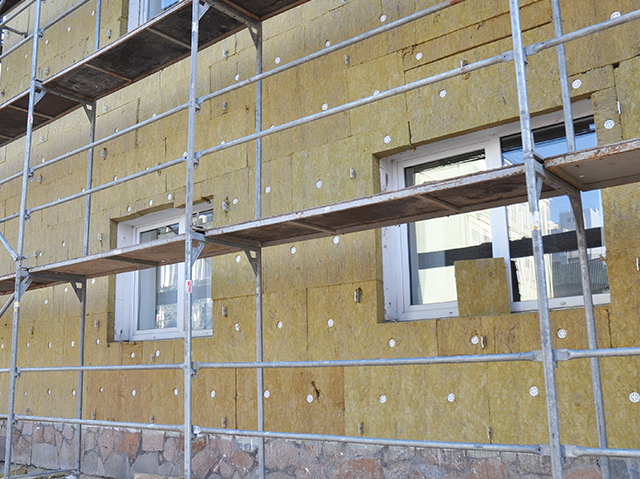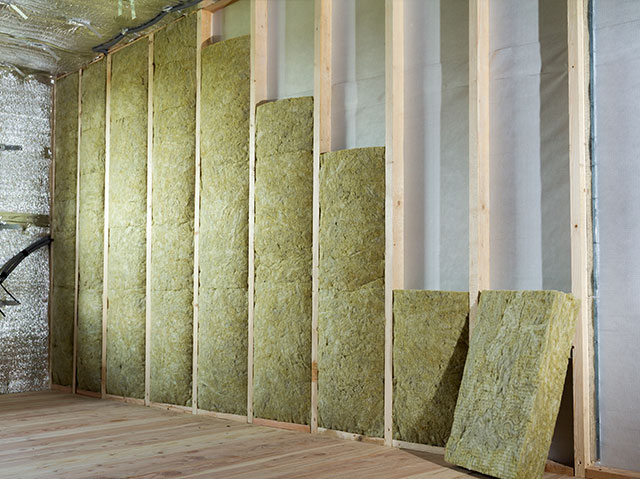 Internal Wall Insulation​
Internal wall insulation is the application of insulation to the inside of external walls. This type of wall insulation can improve the overall thermal performance of your property, as it can help to retain heat in the winter and keep the property cool in the summer.
Uninsulated solid wall homes are predicted to be at risk of surface condensation.
IWI reduces whole house heat loss by only 3%.
Installing IWI in rooms in the roofs of homes can reduce whole house heat loss by 20%.
Savings are affected by the amount of wall area insulated, infiltration rates, heating hours and
thermal resistance of the product, resulting in possible domestic fuel bill savings of 3% to 59%.
Insulating Your Home Results in £450 Yearly Energy Savings
The added insulation will help lower your energy bills and aid in combating mould and condensation.
Cavity walls reduce their weights on the foundation.
They act as good as sound insulation.
Cavity wall gives better thermal insulation than any other solid wall because space is full of air and reduces heat transmission.
They have a heat flow rate that is 50 percent that of a solid wall.
Cavity Wall is economically cheaper than other solid walls.
Cavity Wall is fire resistant.
Cavity wall helps to keep out from noise.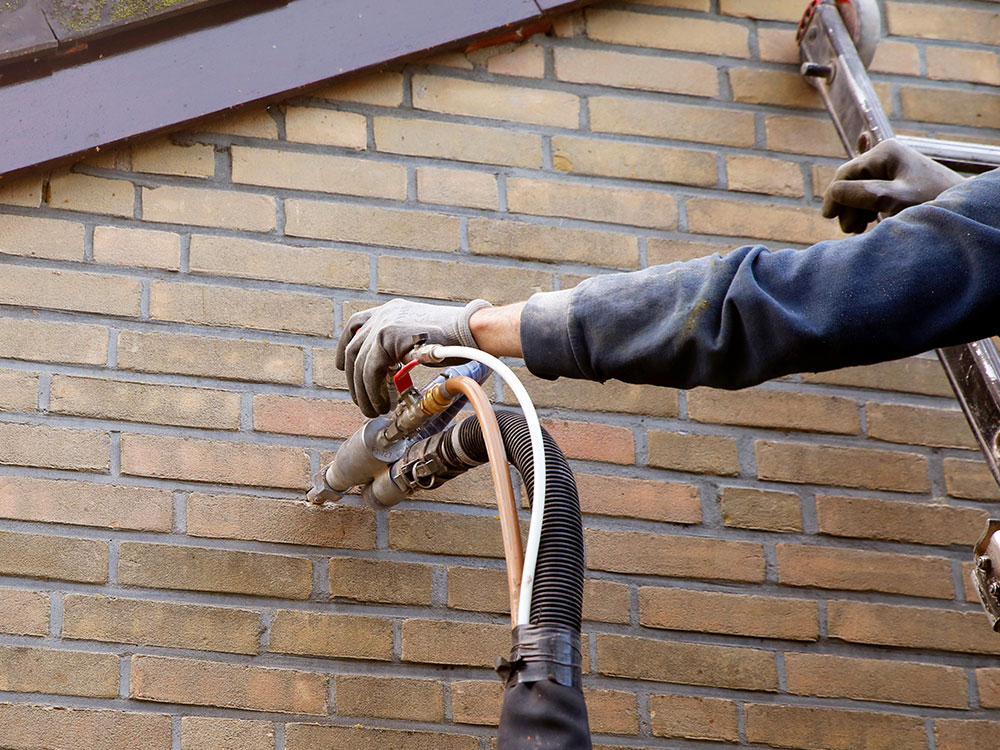 Get Your Free Survey & Quote
We'll get back to you quickly! We aim for the same day response.