Claim
£5000
towards an Air Source Heat Pump
An air source heat pump (ASHP) works by transferring heat absorbed from the outside air to an indoor space. 

Do you want to know more about an energy efficient method to heating your home?
This works via the wet central heating systems to heat radiators and provides domestic hot water. Heat pumps work similarly to a refrigerator: they absorb heat and transfer it to another medium.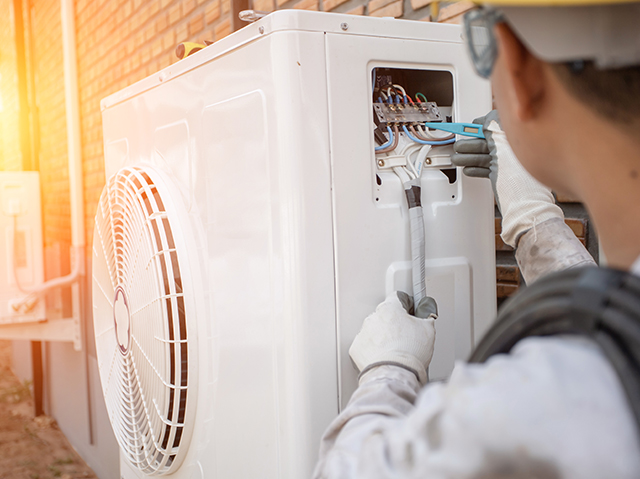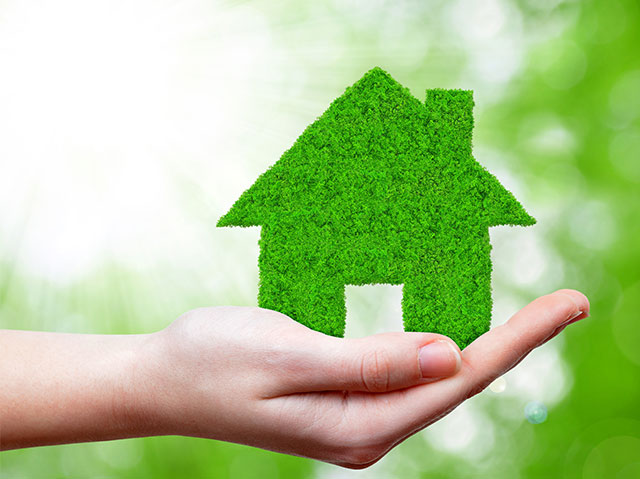 Find a way to lower your home carbon emissions and live a sustainable home
If you need funding for your heating or home insulation, we can assist with ECO grants.
Lower Your Fuel Bills Through Pumps. Air Source Heat Pump can provide efficient heating and cooling for your home.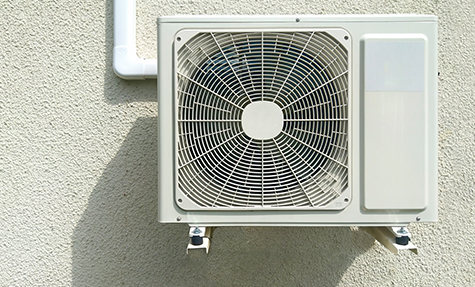 Air Source Heat Pumps
This solution absorbs heat from the outside air to heat your home and hot water. Reach out to us to learn more.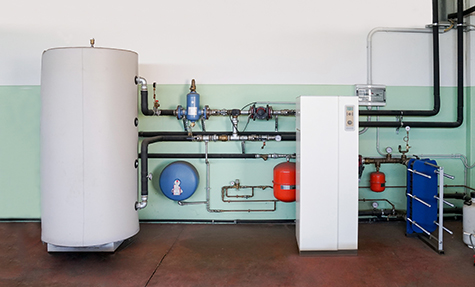 Ground Source Heat Pumps
Ground source heat pumps use pipes that are buried in the garden to extract heat from the ground. Call us to learn more.