Loft Insulation That Can Save You Up To £480 In Energy Bills
Professional loft insulation that keeps your home warmer for longer and save up to 40% on your energy bills.
Infinity Property Management Ltd.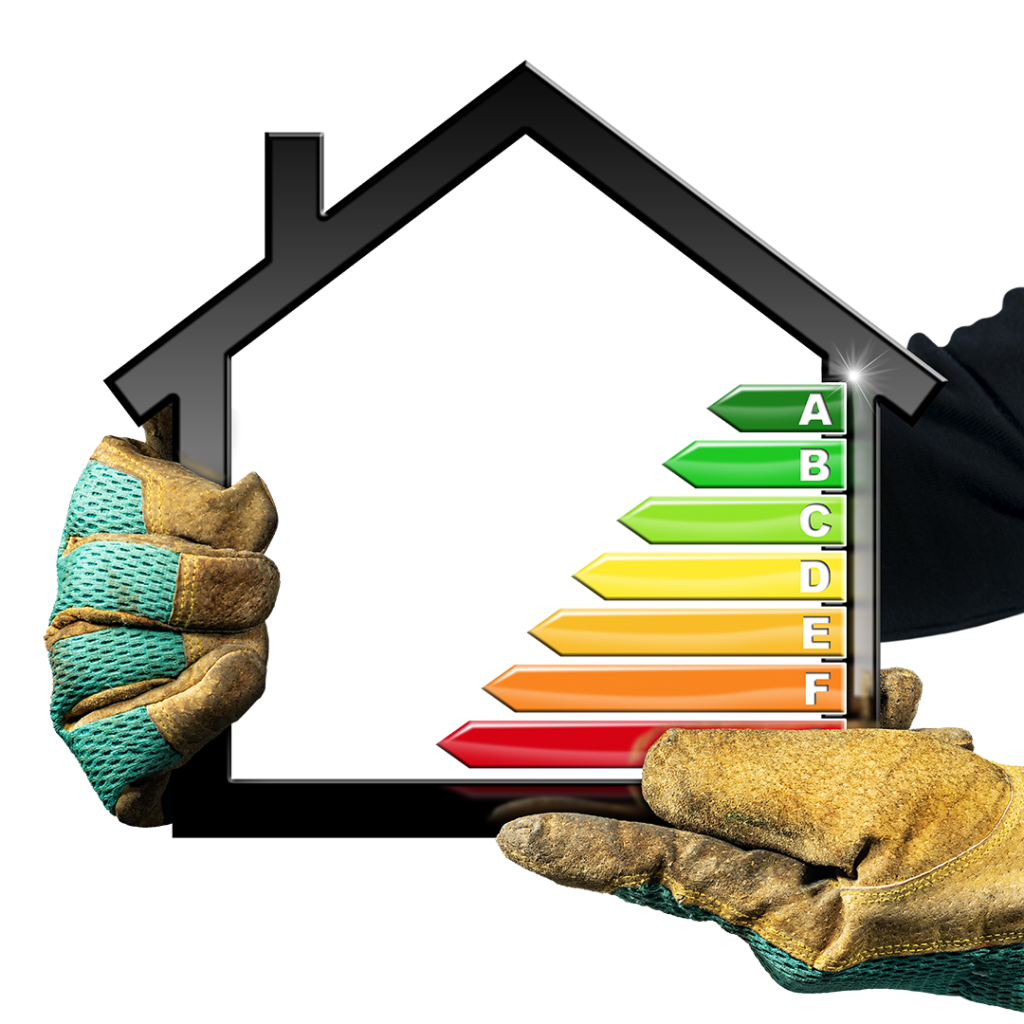 Keep heat from going up the roof
Most of the heat loss happens in the loft of your home because of the fact that warm air rises. This means that keeping your loft insulated is essential to keeping your home warm and your energy bills low.
Loft insulation is the process of laying down insulation material between the joists of your loft. This prevents heat from escaping during winter, as well as preventing it from penetrating your living spaces in the summer.
Due to the relative simplicity of the process, loft insulation is one of the cheaper insulation methods out in the market. Add a 40 year lifespan into the mix, and you have an effective insulation method that essentially pays for itself several times over, thanks to lowered energy bills.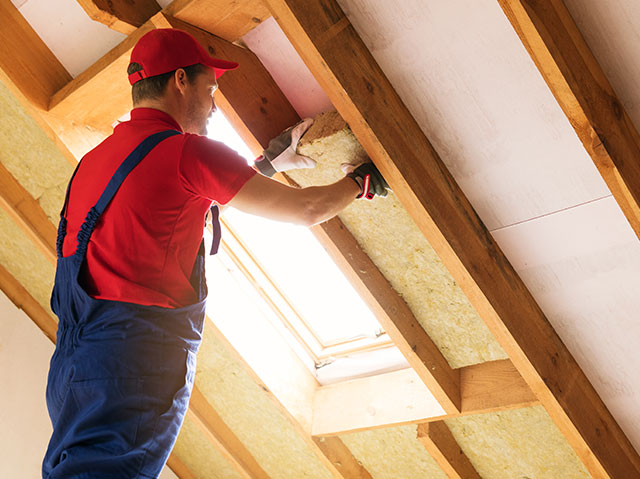 Get Your Free Survey & Quote
We'll get back to you quickly! We aim for the same day response.