Have the
power to widen
the eligibility criteria for ECO
Flexible Eligibility, often shortened to LA Flex, is a part of the UK Government's new phase of the Energy Company Obligation Scheme – ECO3.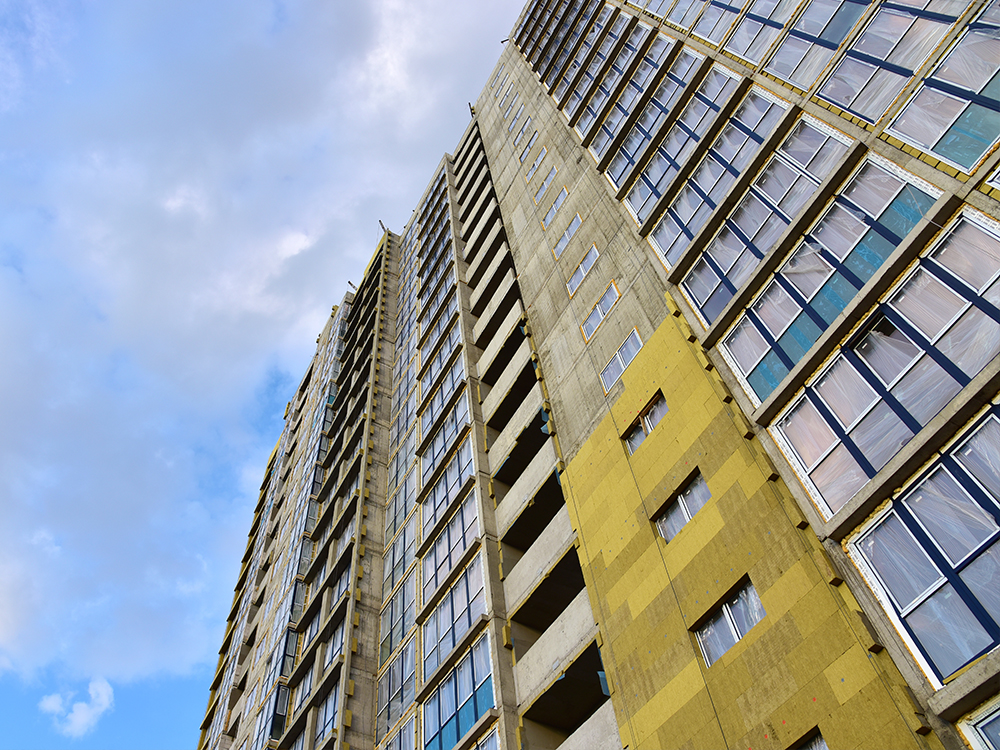 Are you a local authority? Have you utilized your power to distribute ECO funding through LA Flex?
Local Authority: Flexible Eligibility or LA Flex, Local Authorities have the power to distribute ECO funding to the areas of their choice as long as the people living there are either: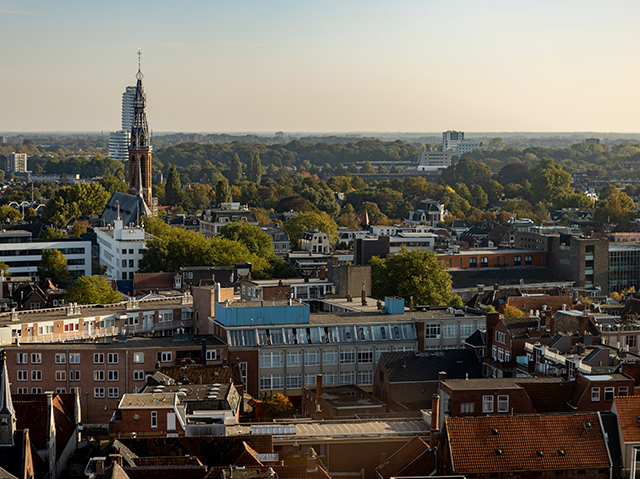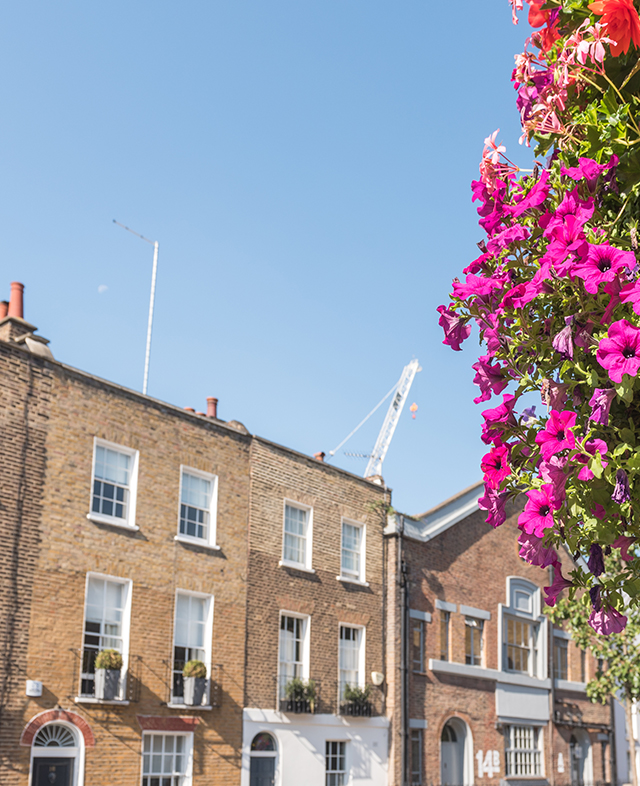 Same Building
Multiple properties in the same structure (e.g. block of flats)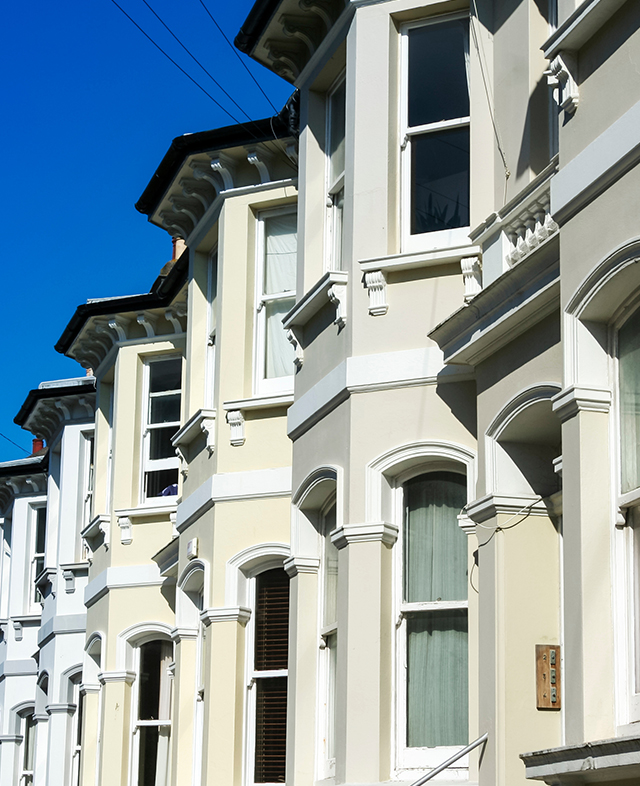 Same Terrace
A row of houses that are part of a continuous structure.