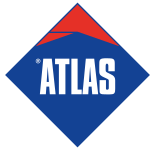 ATLAS
Atlas and Infinity approved UK partner is one of Europe's largest manufacturers of quality products for the building industry. The products our company offers are used in constructing and renovating residential buildings, public facilities and industrial premises.
Infinity Property Management Ltd.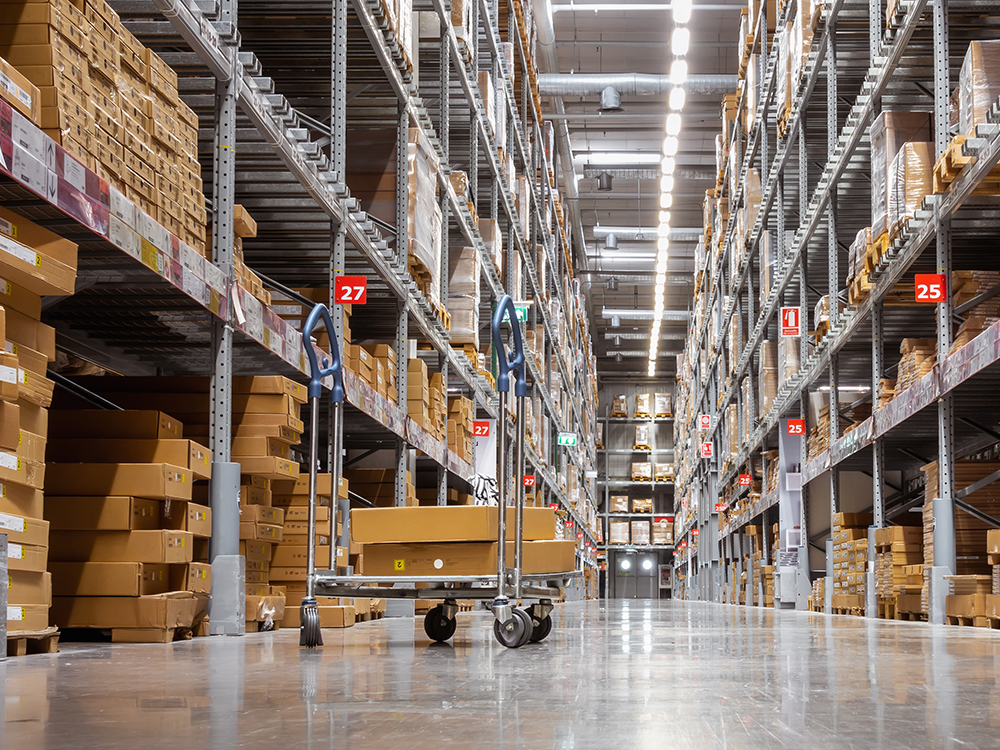 Quality, Innovation, Durability
and Aesthetic Appeal
Almost 30 years of experience in the field of construction chemicals and raw materials allows ATLAS to provide the highest quality materials which meet requirements of installers and end users. Atlas has supplied the UK and Ireland construction sectors for over 12 years and has gained reputation as a provider of high quality EWI systems with unrivaled customer service and technical backup.
Atlas is recognized by local authorities, the RIBA (Royal Institute of British Architects) and has been awarded BBA and NSAI certification necessary for government grant funded works.
ATLAS systems have BBA approval and come with a product warranty
The most popular ATLAS render in the UK is the Atlas thin coat Silicone render which creates a modern, contemporary look.
Main benefits of ATLAS premium Silicone render:
More technologically advanced than traditional top coats.
Weather proof and water repellent.
Crack resistant and flexible, omitting the need for unsightly expansion joints.
Anti-fungal and can be easily washed down every few years.
Vapour permeable,
Faster to install than traditional top coats.
Atlas silicone renders are pre coloured and come in a choice of 400 colours (and supplementary line of Intensive Tones) which perfectly match both traditional and modern architecture.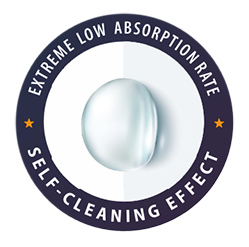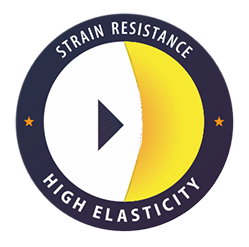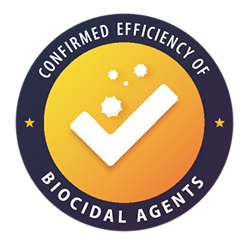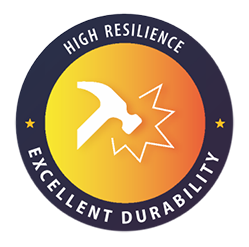 Most popular colours from the pallete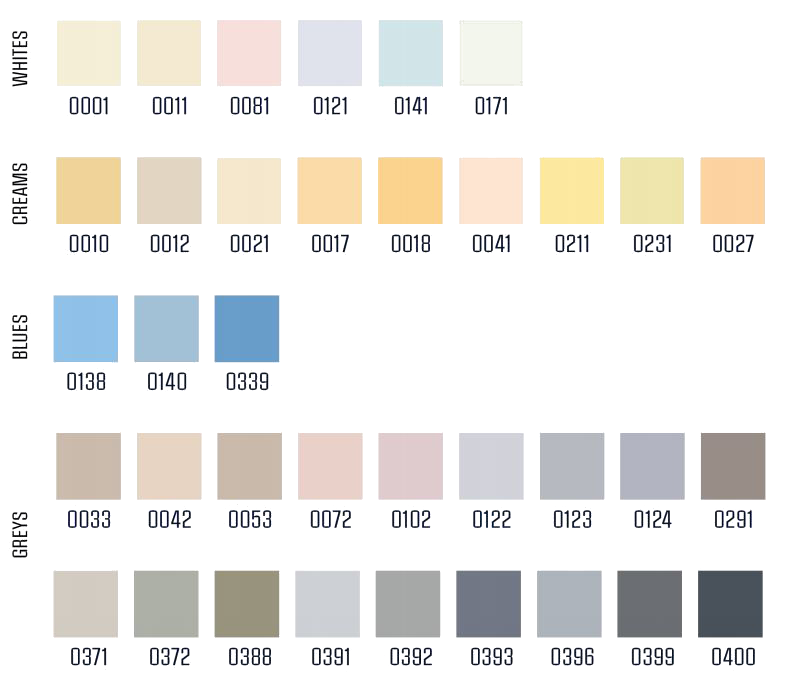 Intense, dark colours absorb more light which leads to increased thermal stress and therefore can cause cracking. ATLAS technology allows for use of silicone render in dark colour on entire façade surface.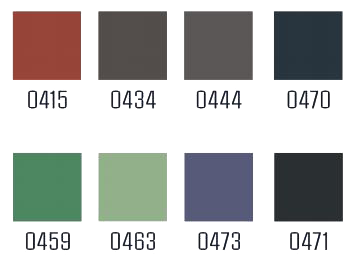 Timber effect, stone effect or brick effect (popular in the UK) can be created with ATLAS renders to replace actual cladding. The solution is more durable, cost-effective and convenient to install.
How to make a timber effect with ATLAS render
How to make a faux brick cladding with ATLAS Cermit N 100
How to apply stone render – ATLAS DEKO M TM 5