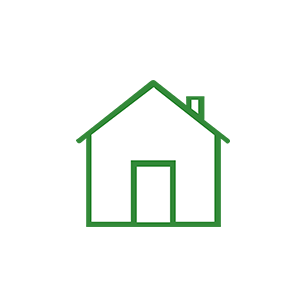 Improve overall thermal efficiency of your home. Save more from your heating bill and reduce your carbon emissions.​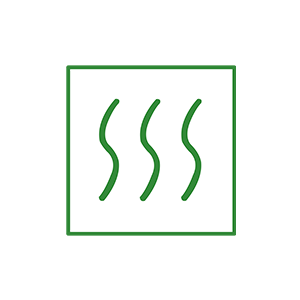 We are happy to replace your inefficient boiler at affordable prices with an "A" Rated boiler, which will automatically increase your energy efficiency rating of your home.​​

If you are looking for a true sustainable and energy efficient home, solar panels are the best investment you can make.​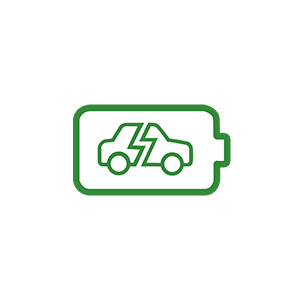 Electric Vehicle (EV) charging station works by harnessing electricity from one of the several sources, then distributing that power to your vehicle.​
Before
After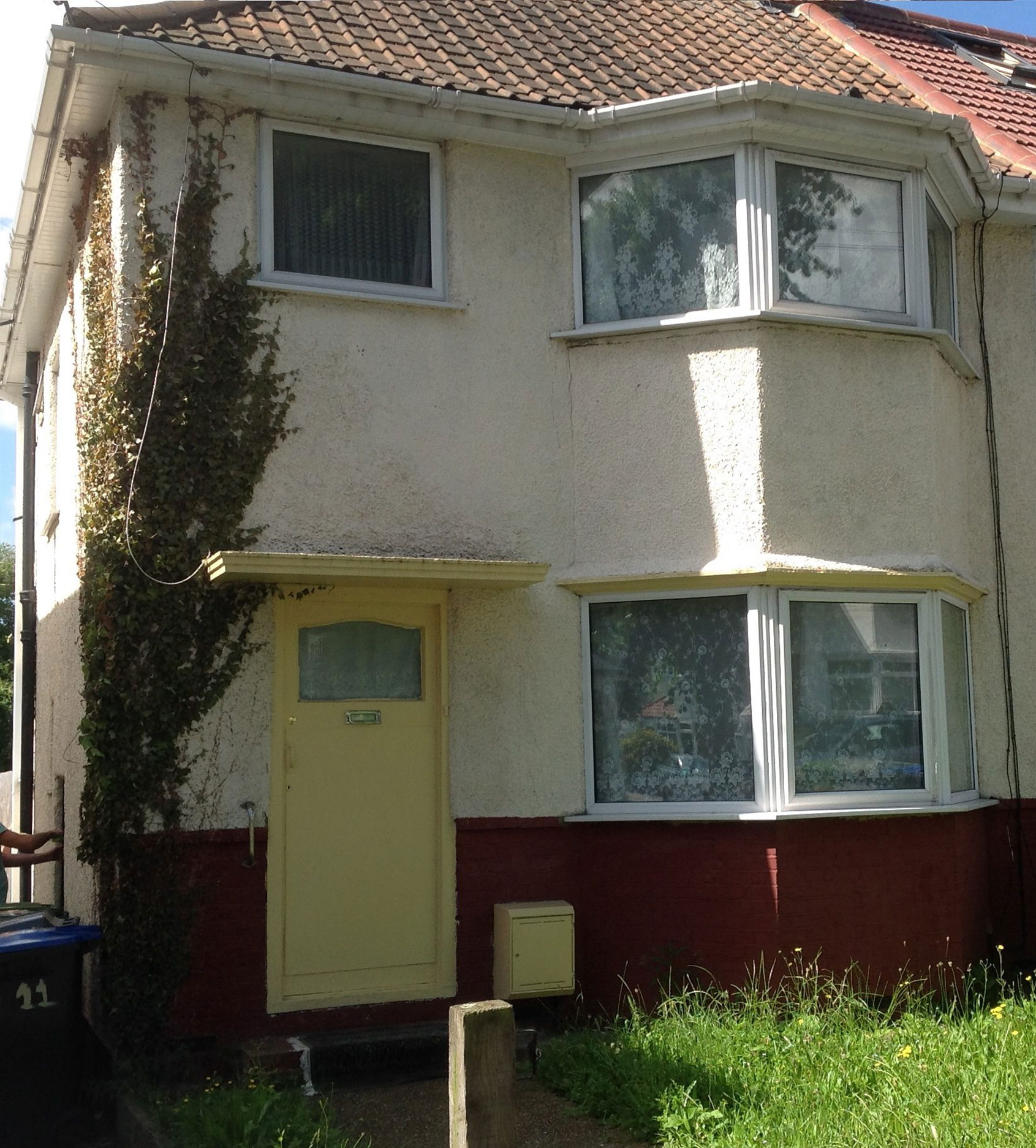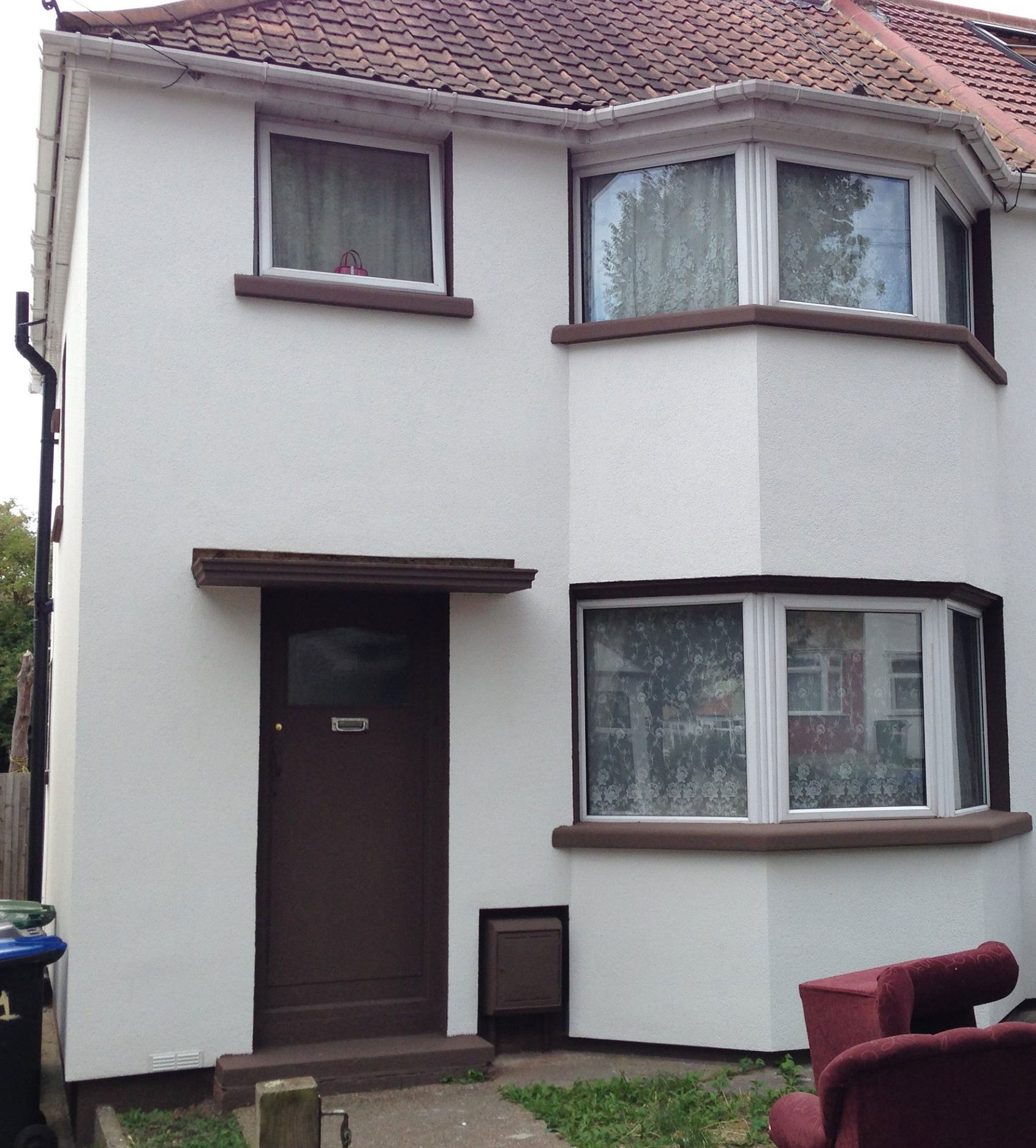 Move the middle arrows to compare
Infinity provides excellent services on all ECO fronts. Great rates, quick payments, excellent ECO submission support and brilliant Retrofit Coordination services. I highly recommend Infinity to all the installers working in the ECO world.
Really happy with the assistance dealing with Eco and retrofit from Osman and his team. Look forward to working together in the future. Always a pleasure to work with the Infinity team.
I'm really happy with your determination and professionalism to finish this project. I know it wasn't easy, but your help make it easy and simple. Your helpful attitude makes it clear that you can continue to take on new challenges and grow with the company. Thank you for your extra effort."
Amazing company to work with for ECO related measures. Very prompt service and supportive staff members. The retrofit coordinating services are fabulous. Osman always ensures to provide the solution, very methodical & fabulous to work with . many thanks
We have been working with Infinity for a number of years now and they have provided fantastic service for ECO measures throughout. Osman provides flawless service for any RC related matters and is always going above & beyond to help reach goals. Would highly recommend.