Increase the energy efficiency rating of your home
Replace your inefficient boiler at affordable prices with an "A" Rated boiler
Infinity Property Management Ltd.

Finding your Ideal Boiler
The first instinct is always to compare boiler prices in the market, but the priority is investing in an 'A' Rated energy efficient boiler from a top-rated manufacturer that's reliable and has a longer life span. ECO Government grants are available to eligible households to ensure that you have got the best in the market.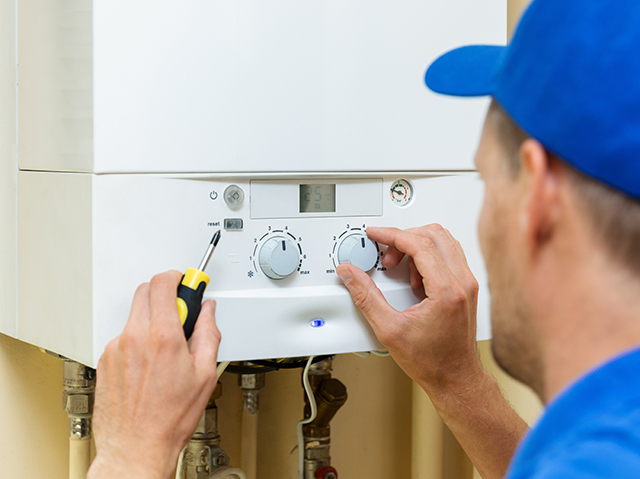 Infinity has partnered with one of the UK's market leaders in domestic boilers, Worcester Bosch. With over 50 years' experience in the industry, cutting edge manufacturing methods and rigorous quality-assurance policies.
You can rest assured knowing that you have one of the leading brands in your home. Worcester Bosch supply boilers fueled by gas, propane (LPG), and oil.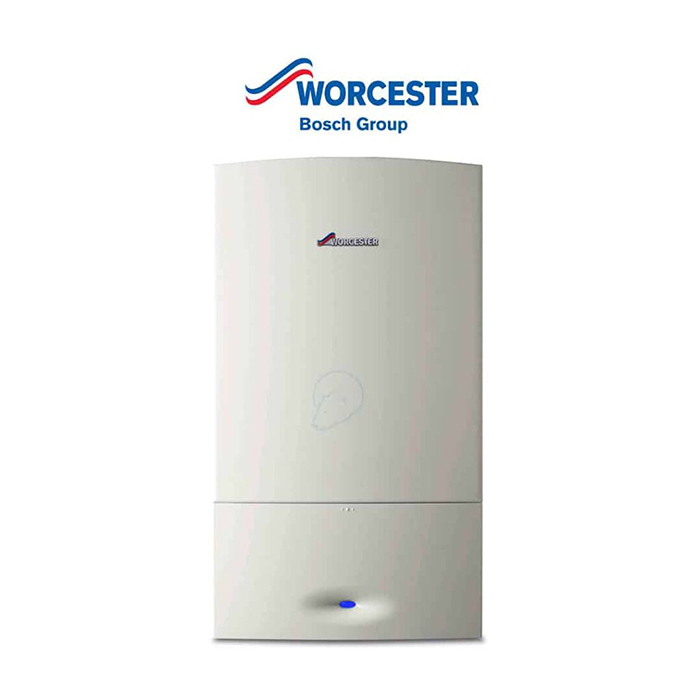 Baxi Heating is a leading manufacturer in the UK who has been around since 1866. They also won the Gas Industry Energy Efficiency Award in 2017. Baxi is a part of the BDR Thermea Group and is a leading manufacturer and distributor of sustainable heating solutions.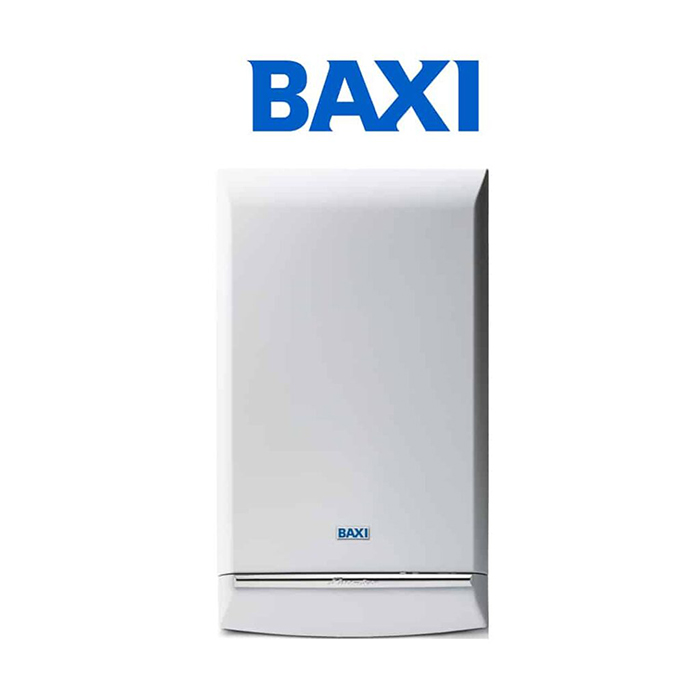 Infinity is partnered with Vaillant UK. It is an international, family-owned company. with 141 years of experience in providing heating solutions.
Vaillant is the second-largest European boiler manufacturer in its sector. It focuses on products powered by renewable energy. This has enabled the company to become one of the world's leading providers of environment-friendly heating solutions.
Through Vaillant, Infinity can provide you the best boiler for your needs.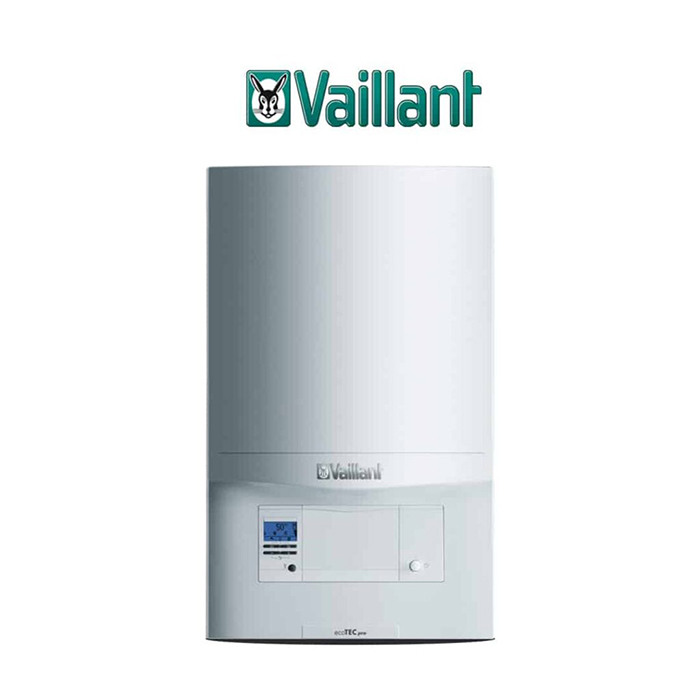 A combination boiler or combi boiler combines the utility of a high-efficiency water heater and the functionality of a central heating system into one compact unit. Combi boilers also don't need separate hot water cylinders, which means they take up significantly less space compared to system and regular boilers.
In addition, most combi boilers have an energy efficiency rating of 90%, and they are by far the UK's most popular boiler type.
Regular boilers are the most difficult boiler type to install. They require a separate hot water system as well as a cold water storage tank. They're also the least energy-efficient of all boiler types. This means that it is usually better to upgrade to a system or a combi boiler if you plan to replace your old regular boiler.
However, homes with old radiator systems may not be able to handle the increased water pressure from combi and system boilers. For these types of homes, it is sometimes better to just stick with what works.
Large homes usually have increased occupancy which in turn leads to significantly more water consumption. This poses a problem for most combi boiler models because they have trouble heating more than one tap at a time. Due to this, system boilers are a better fit for high occupancy homes with more than one bathroom.