Explore
Different Heating Solutions
A storage heater could help you take advantage of lower off-peak electricity rates
Infinity Property Management Ltd.

For installation of home heating system, we provide the best service possible.
Need funding for your heating or home insulation? We can assist with ECO grants.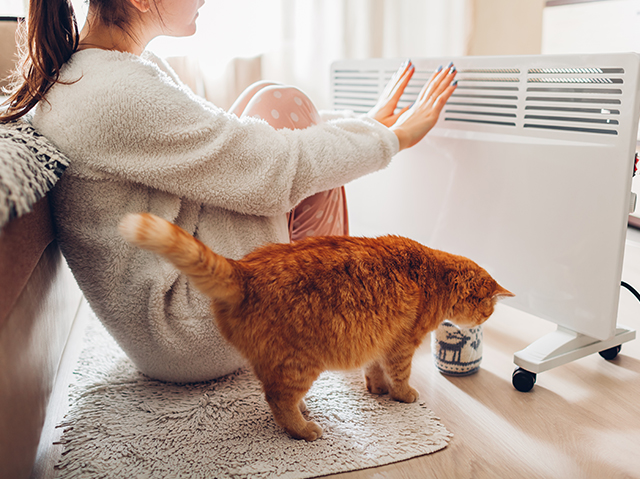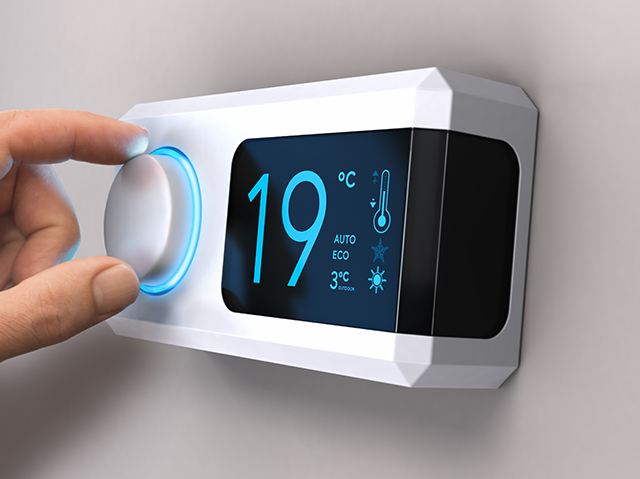 Heating Control
An efficient heating system that you can control easily can help you reduce your fuel bills and reduce your carbon emissions.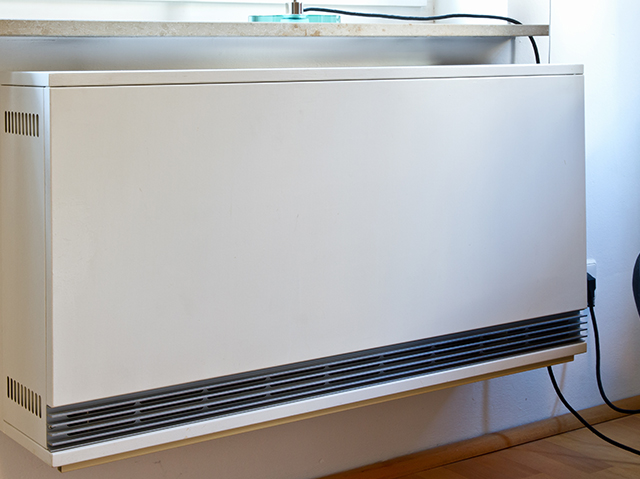 Electric Storage Heater
The best temperature setting to reduce electricity consumptions. We can assist you with the best heating solutions for your space.
No one wants to have their time wasted. Our installations are not just done well, but also fast to provide you great results in the shortest time possible
We ensure our installations are properly done by expert personnel. We also use the best brands & products for our installations.
We won't charge an arm and a leg for your home comfort. We can also help with funding options if needed.