Domestic Energy Assessor Training
Join the industry's largest MHCLG (Ministry of Housing, Communities & Local Government) authorised DEA scheme. Get a license to collect domestic property data, generate Energy Performance Certificates (EPCs) and comply with the Reduced Data Standard Assessment Procedure (RdSAP).
Infinity Energy Organisation Ltd.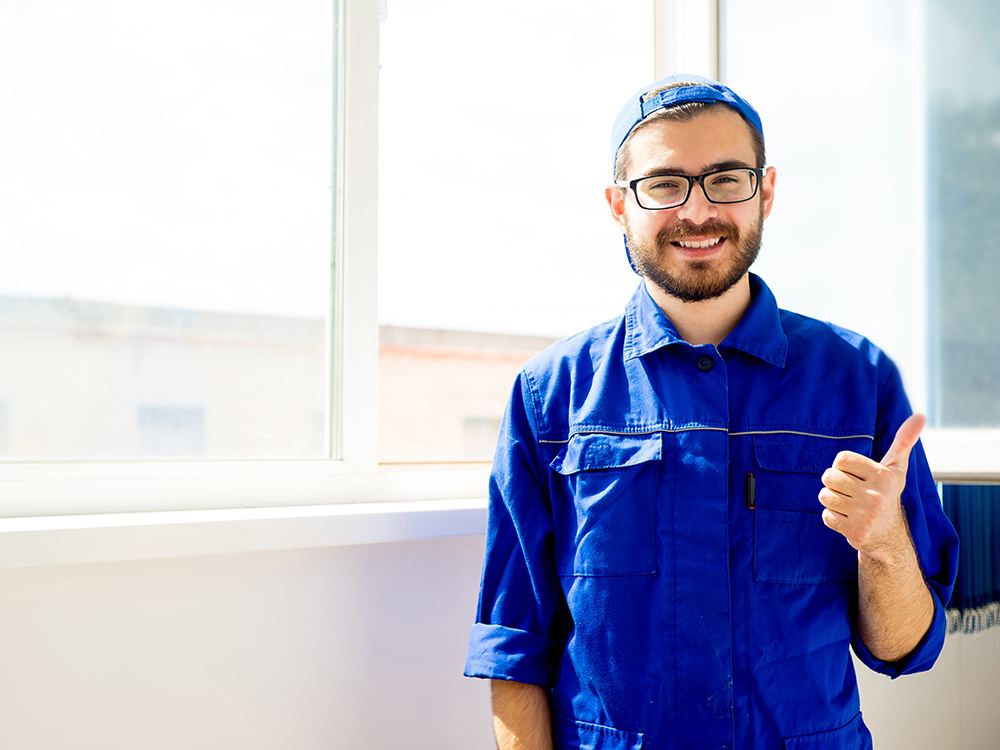 Certification & Licence Time
After successful completion of your portfolio which can be achieved in a week.
The course will adequately equip you will all the knowledge you need to become a qualified Domestic Energy Assessor to issue EPC reports.
The Fast-Track DEA online course will provide successful candidates with the necessary qualification (City & Guilds Level 3 Certificate in Domestic Energy Assessment) to become an EPC Assessor and issue Energy Performance Certificates (EPC) for existing homes.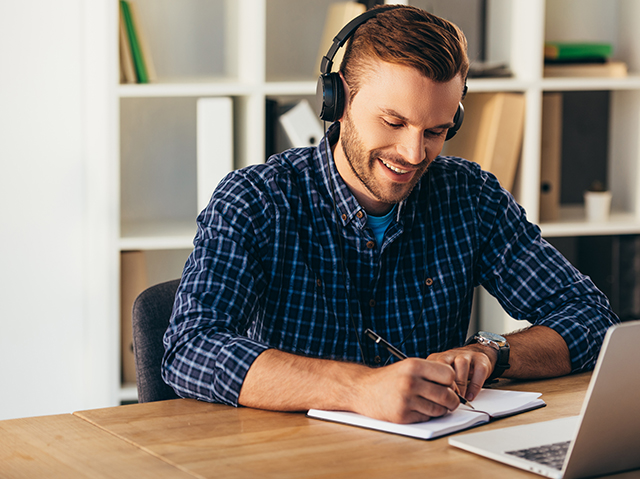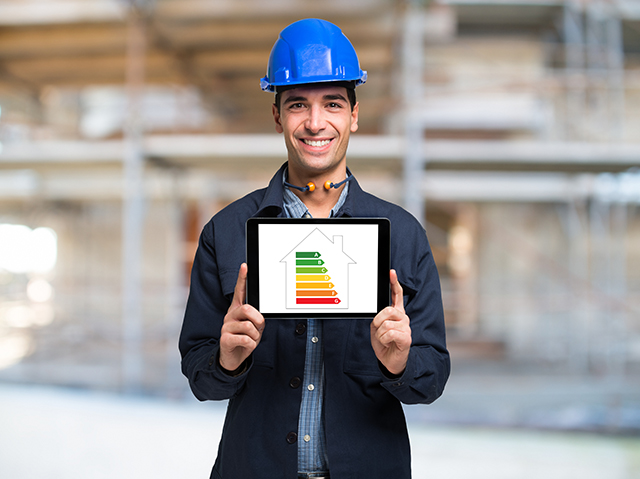 How does the online class work with a live trainer?
The online classroom course will be delivered over three consecutive days with a live trainer. You will be able to participate in the course in real time and interact with your trainer and other learners. Same as Face-to-Face training.
The learners and trainer will connect via Zoom – It is simple and straightforward. You will have full access to this interactive session, which means that all the tutoring and case studies are completed online. You will also get access to download training materials and the RDSAP software to produce EPC.
Learn how the courses will be taken
Welcome & Introduction
EPC & Building Regulations
Measuring Conventions
Construction & Age of Properties
Introduction of RdSAP
Determining Levels of Insulation
The Surveying Process
Site Notes/Floor Plans/Dimensions-Perimeter
Heating & Lighting
Importance of Photographs
Renewable Energy Sources
Case Studies
Data Input Exercise In The RdSAP Software
EPC Calculations
Production of an EPC
Portfolio Guidance Session
Q&A Session​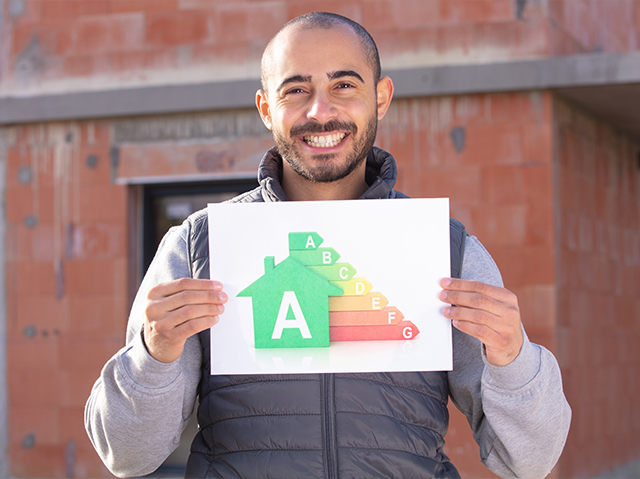 Book now for the Upcoming Course for Domestic Energy Assessor (DEA) at £950 plus VAT
ONLINE CLASSROOM COURSE INCLUDES
Fast Track Online Classroom Training with Live Tutor
City & Guilds Registration & Certification
Online Training Materials
On-going Mentor Support
Portfolio Assessment
RdSAP Software
Accreditation
Energy Performance Certificates are required by law as part of the property documents collated by solicitors/conveyancers for every home that is constructed, sold or rented, in England & Wales. Since October 2008 it has also become mandatory that landlords provide EPCs for all tenanted properties. Furthermore, EPC also required for scheme such as Energy Company Obligation (ECO) & RHI. These must be issued by a suitably qualified and registered Domestic Energy Assessor.